Boohoo proposes former THG chief join Revolution Beauty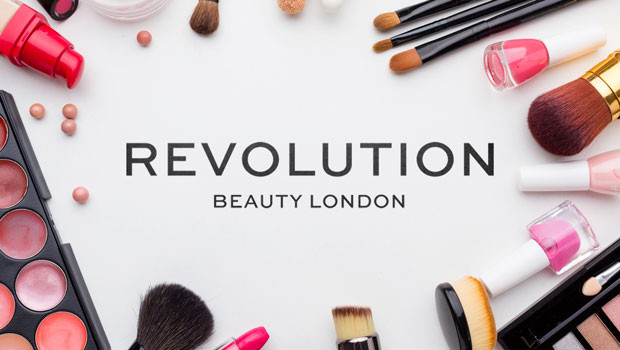 Boohoo has lined up a former THG executive to join Revolution Beauty Group, it was confirmed on Thursday, the latest salvo in its attempt to oust the crisis-hit cosmetics firm's senior management team.
The fast fashion retailer, which owns around 26.6% of Revolution, said it was "pleased to announce that Rachel Horsefield will be included in the future independent board appointment process", in addition to the previously proposed appointments of Alistair McGeorge and Neil Catto.
Horsefield was most recently chief executive of beauty at THG, the e-commerce specialist.
Boohoo said Horsefield "brings with her a wealth of direct relevant experience and expertise in the beauty sector", but did not elaborate what her position would be, nor what specific role she would have.
Boohoo announced earlier this week that it would be voting against the reappointment of three directors at Revolution's annual general meeting next week: chief executive Bob Holt, chair Derek Zissman and chief financial officer Elizabeth Holt.
It wants McGeorge and Catto to take over as interim executive chair and chief financial officer respectively. McGeorge is Boohoo's deputy chair, while Catto is a previous executive director of the retailer.
Boohoo said on Tuesday that as Revolution "transitions to its next phase", a senior leadership team "with the right retail, e-commerce and consumer brands experience is required to deliver shareholder value".
Revolution, however, has called the move "value-destructive, opportunistic and self-serving", and has accused a "hostile" Boohoo of trying to "seize control" of the business without having to buy it outright.
Revolution was thrown into crisis last summer, when its auditors questioned the accounts and it failed to published its 2022 annual results. Its shares have been suspended from Aim since September, while a probe into the delayed accounts has unearthed a number of issues, including overstating sales and personal loans made by co-founders Adam Minto and Tom Allsworth, both of whom have since resigned.
In light of Boohoo's request, Revolution – which says it is on the cusp of having trading in its shares restated – is proposing that the AGM be delayed until late July or August, to give investors time to consider Boohoo's proposals.