Boku snaps up US mobile authentication outfit Danal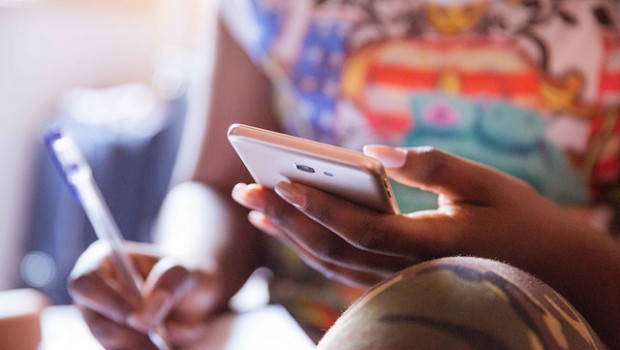 Carrier billing outfit Boku agreed to buy US mobile identity and authentication firm Danal on Thursday as part of a deal worth as much as $68m.
Boku also provided a trading update, revealing that total payment volumes grow 124% to $2.8bn in the ten months ended 31 October, as the firm saw account connections for major customers such as Apple, Microsoft and Spotify hit 155. Monthly active users topped 12.2m in October - an 83% year-on-year improvement.
For the Danal transaction, Boku will issue $62m worth of common shares to the US company's multiple shareholders as part of a reverse triangular merger where Danal will merge with a wholly owned, US incorporated subsidiary of Boku which will cease to exist post-completion.
The AIM-listed outfit said the acquisition was structured with a "significant contingent consideration element", made up of Boku warrants and cash payments, linked to "challenging performance targets".
Danal, based in San Jose, California, provides mobile identity and authentication solutions driven by real-time connections to Mobile Network Operators, allowing Boku to accelerate development of its own mobile identity service offering and granting it broader exposure to key geographies, including the USA.
Chief executive Jon Prideaux, said: "This acquisition allows us to offer services that go further and to improve user quality for our customers while at the same time improving the mobile experience for users."
"Combining Danal's customer base and technology with Boku's international scale and global MNO connection capability will allow us to build the world leader in this emerging space."
As of 1200 GMT, Boku shares had tumbled 19.04% to 79.34p.