Avingtrans set to trounce expectations after securing key contracts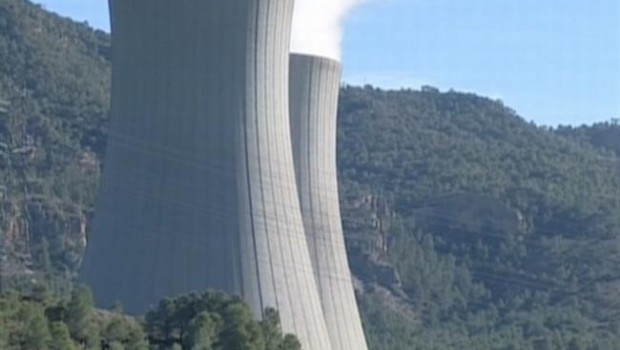 Avingtrans' shares jumped on Wednesday after the company said it anticipates that turnover, operating profit and profit before tax for its recently-ended financial year will be ahead of market expectations.
The group expects to report turnover of approximately £104m for the year ended 31 May, 32% higher than last year and roughly 8% ahead of expectations on an adjusted basis.
Meanwhile, at the operating level, Avingtrans expects to report an operating profit before exceptionals of roughly £5.8m, or around 18% ahead of expectations, while profit before tax is expected to come in 21% ahead of expectations at around £5.2m when adjusted for the impact of certain restructuring costs.
The company said its strong year came amid the sustained development and an improved performance from its Hayward Tyler arm, while The Engineered Pumps and Motors division secured a number of key contracts, including a £10m contract with Vattenfall in Sweden for nuclear life extension equipment, and over $6m to provide critical pumps and spare parts to nuclear reactors in the US and South Korea.
The AIM traded company also carried out a number of acquisitions during the year, including Tecmag in October 2018, Bolton-based Booth Industries Limited in June 2019 and US-based Energy Steel & Supply Co. on 24 June 2019, a manufacturer of machined products and components to the civil nuclear power industry.
Steve McQuillan, chief executive of Avingtrans, said: "The acquisitions of Tecmag, Booth Industries Limited and Energy Steel look set to position us strongly for the future and are anticipated to positively impact the group's revenue forecasts for FY20, and profitability in FY21 and beyond."
Avingtrans' shares were up 9.93% at 249.00p at 1023 BST.