Atalaya Mining expansion project reaches 'mechanical completion'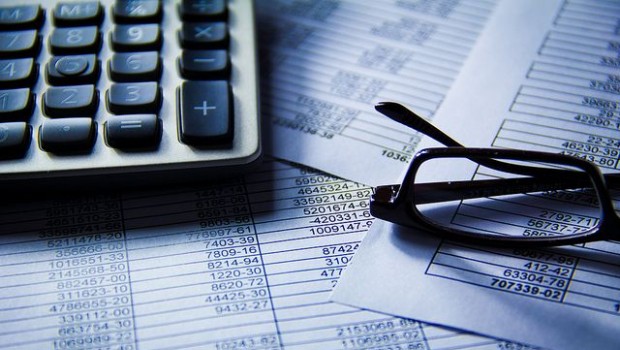 Mining and development company Atalaya Mining announced that the expansion project to 15 million tonnes per annum has reached full mechanical completion on Monday.
The AIM-traded firm said the new SAG mill, the new primary crusher and all of the associated equipment had now been running continuously, and were ready to start receiving ore and ramp-up production during wet commissioning.
It said the additional electricity supply for the expansion was expected to come on stream during the third quarter.
As it had reported previously, the new flotation and concentrate handling areas had also been completed, and were now operating normally.
The board said it believed the start-up of the expanded plant would reach its nameplate capacity of 15 million tonnes per annum by December.
It added that the expansion project demonstrated the company's ability to achieve low capital-intensity projects in a "timely and cost effective" manner.
"This expansion is a milestone for Atalaya," said chief executive officer Alberto Lavandeira.
"It will increase copper production, improve operational efficiencies, reduce maintenance requirements and lower operating cash costs for the company."