Arcontech Group profits soar as existing customers splash out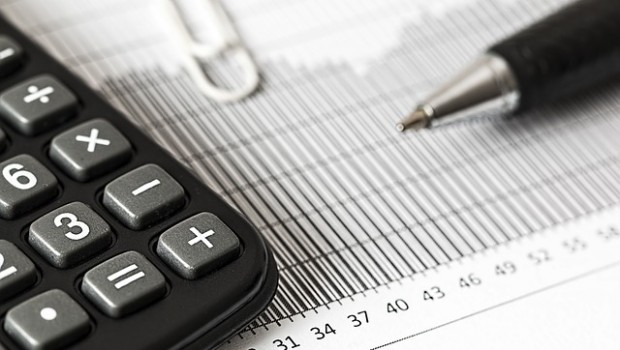 Arcontech Group shares jumped on Thursday as the company reported that its annual profits almost doubled on the back of higher sales to existing customers.
The finance products provider said profits before tax came in at £1.1m for the year ended 30 June, for an increase of 84.0% when compared to the year before, as revenue increased by 18% to £3.0m driven by higher sales in the UK.
The AIM traded company said this was a consequence of higher product sales to existing customers, with the company having sold 300 Excelerators during the period.
Whilst Arcontech admitted that sales to new customers had not been significant during the year, the company said its pipeline of opportunities with potential new customers has already proved positive, particularly for its Excelerator and Desktop software products.
Richard Last, chairman of Arcontech, said: "As a business we face a number of uncertainties: Brexit and changes taking place in the financial markets, as well as with our competitors. However, against this backdrop, our customer relationships remain strong. We are a global business and believe we offer excellent levels of support and operational flexibility as well as significant competitiveness, hence, we would expect to see continued growth, despite the macro climate."
Arcontech Group shares were up 13.23% at 178.90p at 1041 BST