Aquaculture firm Benchmark posts strong first half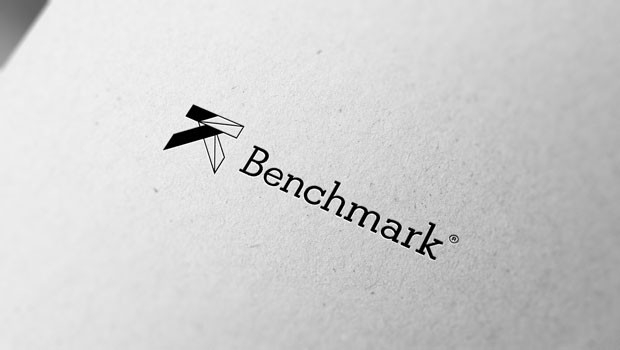 Aquaculture biotechnology company Benchmark described an "excellent" first half performance on Wednesday, with revenues rising 33%, or 32% at constant exchange rates, to £79.2m.
The AIM-traded firm reported a 100% increase in adjusted EBITDA in the six months ended 31 March, or 96% at constant currency, to £15.9m.
Its adjusted EBITDA margin expanded to 20%, from 13% in the first half of the 2020 financial year.
Benchmark reported an operating cash inflow of £2m for the period, swinging from a cash outflow of £1.5m a year earlier.
Looking at the second quarter, the firm said it was the fourth consecutive quarter of year-on-year and quarter-on-quarter adjusted EBITDA growth, with adjusted EBITDA rising 72%, or 68% at constant exchange rates, to £8.4m year-on-year.
Its loss before tax "significantly narrowed" to £1.5m for the three month period, from £2.7m in the second quarter of 2021.
Net debt, excluding lease liabilities, totalled £50.6m at period end, narrowing from £56.9m at the end of September, while cash and cash equivalents totalled £46.3m after a cash inflow of £6.0m, including £20.1m raised from a cash placing in the period.
"Benchmark delivered an excellent performance in the first half of the year," said chief executive officer Trond Williksen.
"Evidence continues of the benefits of a restructured organisation with renewed commercial focus and financial discipline driving growth and returns.
"The group delivered strong double digit revenue growth across all our business areas, a doubling of adjusted EBITDA and a significant increase in adjusted EBITDA margin."
Williksen said the second quarter represented the fourth consecutive quarter of "substantial growth" in the group's revenues and adjusted EBITDA.
"We have visible growth opportunities underpinned by existing infrastructure and are uniquely positioned in an industry with strong fundamentals driven by megatrends."
At 1417 BST, shares in Benchmark Holdings were up 4.65% at 45p.
Reporting by Josh White at Sharecast.com.