Anglo African Oil & Gas approaches production at two Congo wells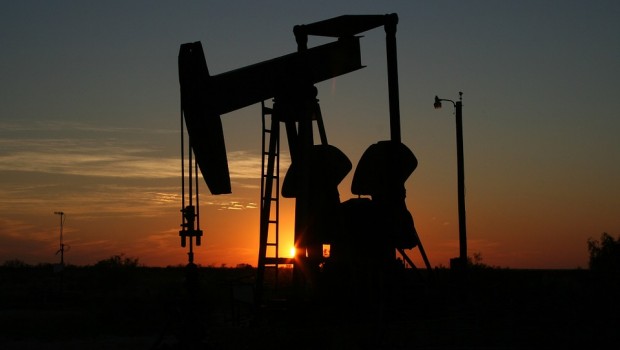 Independent oil and gas developer Anglo African Oil & Gas is close to recommencing production at the TLP-101 well at its 56% owned Tilapia oil field in the Republic of the Congo.
The well has been under closure while its flow lines were cleaned and reassembled, in preparation for oil flow with a five- day test yielding production of 80-90 barrels of oil per day through annulus production, a 120% increase compared to the flow rate prior to the work-over.
However, the mine is now closed while being converted back to coiled tubing production with a view to returning to stabilised production.
In parallel, the outfit was now investigating the best way to produce from the TLP-102 well after having remedied near-wellbore damage through the introduction of acid.
David Sefton, executive chairman of Anglo African Oil & Gas, said: "I am pleased that these two interventions to TLP-101 and TLP-102 have gone well. The initial testing of enhanced flow rates from TLP-101 was excellent news. The team is now working to bring the well back on line while carefully allowing pressure to increase so as to determine the new optimal flow rate."
Further engineering may be required for the commencement of production at the TLP-102 well, but said in a statement that the company has the relevant equipment for any possible required work.
"It was satisfying to have oil and gas recovered from TLP-102. The team is now fully engaged in deciding how best to bring the well into sustained production. Critically, however, a reservoir is now proven on the opposite side of the fault from TLP-101, and TLP-102 should now provide a further source of revenue for the company," said Sefton.
As of 1033 BST, Anglo African Oil & Gas' shares were up 4.55% at 14.37p.