Amiad Water Systems shares drop as profit falters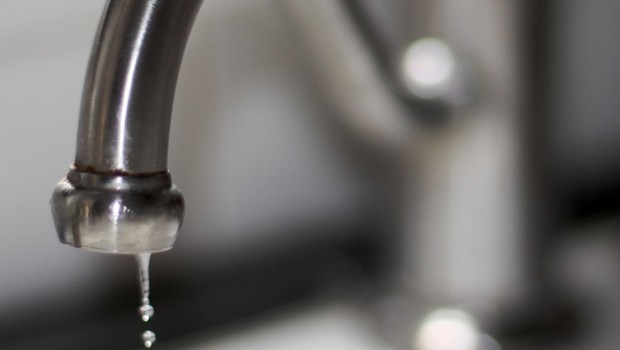 Shares in Amiad Water Systems dropped on Wednesday after the company reported a decline in interim profits as currency fluctuations and sales mix issues hit its gross margins.
Profit before tax came in at $0.9m for the six month period ended 30 June, down 56% from the same period the year before, as its gross margins dropped from 42.2% to 39.2%.
The AIM traded company said the margin drop resulted from a strengthening of the US dollar against the Australian dollar and the euro, two low margin contracts in the petrol, petrochemical, oil & gas (PPOG) segment and an increased contribution from a lower margin customer of Amiad Europe.
Even so, revenue was 4% higher at $58.4m as sales from the Europe, Middle East & Africa region grew by 5% to $8.7m.
Amiad said it anticipated meeting full year expectations, with margins likely to improve after the lower-than-average margin projects were completed in the first half and an expected increase in sales of its new Irrigation products
Dori Ivzori, chief executive of Amiad, said: "Looking ahead, we entered the second half of 2019 with a higher backlog than at the same point of the prior year as well as a larger sales pipeline, which we expect to convert to orders during the rest of this year. In particular, we expect a ramp up in sales of the new irrigation products to contribute to growth in the Irrigation business unit while the Tequatic Plus Filter is expected to contribute to growth in the industry business unit."
Meanwhile, the company said that FIMI Opportunity Funds, an existing shareholder with an 18% holding, has proposed an investment of £17.6m through the placing of new ordinary shares representing up to approximately 25% of the company's enlarged share capital.
FIMI is also in talks with Kibbutz Amiad Agricultural Cooperative Society Ltd and its subsidiary HaChoshlim Foundation - Agriculture Cooperative Society for Business Ltd to acquire a further stake, which would lead to a total stake of 42%.
Amiad Water Systems shares were down 7.13% at 248.90p at 1321 BST.