AFC gets £3.25m investment from ABB Schweiz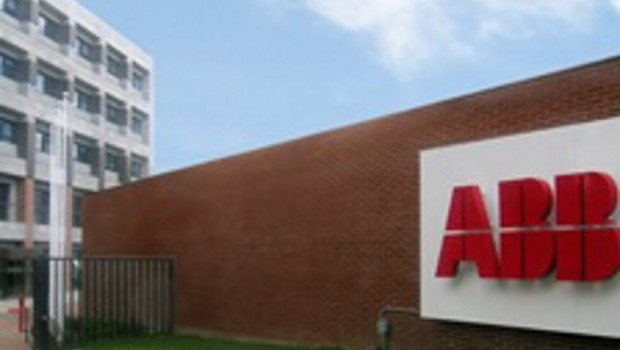 Hydrogen power generation technology company AFC Energy announced on Friday that ABB Schweiz was investing £3.25m into it, as a "strong signal of corporate commitment" across the international e-mobility market.
The AIM-traded firm said the investment followed the signing of commercial and product development agreements in December, focussing on the design and engineering of an integrated high power electric vehicle charging system powered by AFC fuel cells.
ABB and AFC Energy were signing a new agreement to extend its partnership, the board announced, to now include the global data centre market, which currently consumes about 2% of power demand worldwide.
The board said ABB's data centre power products currently supported a number of the world's largest hyper data centre owners in the pathway to 'net zero' emissions.
ABB and AFC Energy would be partnering on the trialling and integration of AFC fuel cells as part of the wider power portfolio of modern-day data centres, with the investment proceeds from ABB to support the company's ongoing investment into the e-mobility partnership and the international data centre solution market.
"We are delighted that our partnership with ABB continues to expand into new and emerging fields such as e-mobility and data centres," said chief executive officer Adam Bond.
"Through the investment made into AFC Energy today, we are confident that ABB's position in these sectors will be further enhanced by the integration of our leading alkaline fuel cell technology.
"We continue to receive strong customer enquiries into our partnership from all over the world, confirming we are working with the right partners, on the right technology, at the right time to support society's accelerated drive towards a more sustainable world."
At 1507 BST, shares in AFC Energy were up 4.85% at 72p.