Full List Of Stories
10 May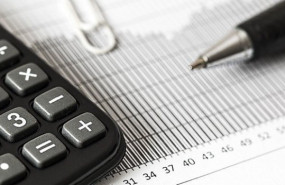 Investors' focus on Tuesday will be on a raft of Fed speakers who are due to take to the podium, given some market watchers' concern that the US central bank is not moving fast enough on tightening monetary policy.
10 May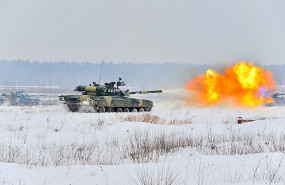 Autos&Parts were at the bottom of the pile again as concern around the war in Ukraine continued to take its toll.
09 May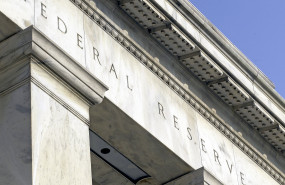 A top US central bank official defended the Federal Reserve's recent decision to raise official short-term interest rates by 50 basis points instead of acting even more forcefully.