Full List Of Stories
08 May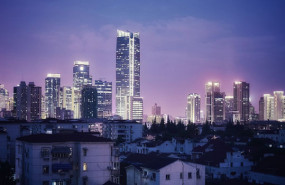 Russia is set to celebrate the fall of Nazi Germany with military parades throughout the country on Monday, but some observers fear that Moscow might use the event to double-down on the disastrous decision to invade its smaller neighbour.
06 May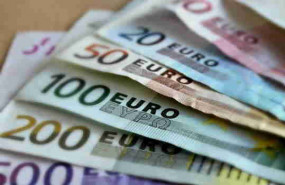 European stocks slumped on Friday as fears of spiralling inflation and bigger interest rate rises dampened sentiment despite the release of a better-than-expected April jobs reports in the States.
06 May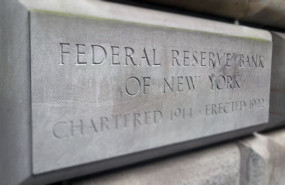 Hiring in the US continued growing at a steady pace last month.