Fed's Bostic makes case for sticking with 50bp interest rate hikes, then pause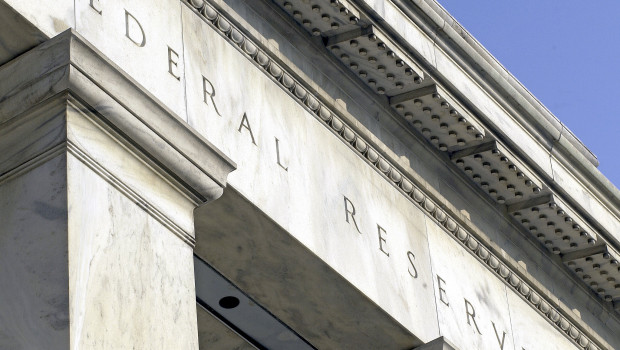 A top US central bank official defended the Federal Reserve's recent decision to raise official short-term interest rates by 50 basis points instead of acting even more forcefully.
In an interview with Bloomberg, the President of the Federal Reserve Bank of Atlanta, Raphael Bostic, reportedly said that the most recent 50 basis point hike on 16 March "is already a pretty aggressive move".
"I don't think we need to be moving even more aggressively. I think we can stay at this pace and this cadence and really see how the markets evolve," he added.
At the same mid-March policy meeting, Fed chairman, Jerome Powell, pushed back on calls from some quarters to hike rates by 75 basis points.
Bostic also said he he supported the Fed moving into the so-called neutral range for interest rates, which he put at somewhere between 2-2.5%.
"Once there we can really take a pause and see how things are going," Bostic went on to say.
"There's a lot of momentum in the economy right now. We can ride out a lot of that momentum even as we are raising rates.
"Just to be clear, we are paying attention -- I am paying attention -- and if necessary we will do whatever it takes to make sure that the economy stays on a solid path."