Sector movers: Autos&Parts hit by concerns around Ukraine war, fresh Russia sanctions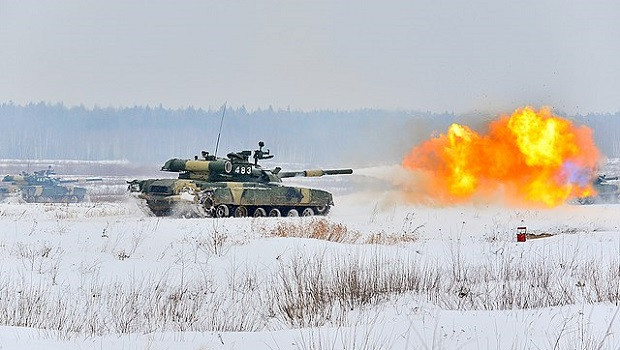 Autos&Parts were at the bottom of the pile again as concern around the war in Ukraine continued to take its toll.
Adding to the negative sentiment towards the sector, at the weekend the UK announced that it would hike tariffs on imports of platinum and palladium - a key component of catalytic converters - from Russia and Belarus.
Tariffs on a range of goods were set to go up by 35%.
Adding to the selling pressure, uncertainty around the increasingly protracted nature of the war more than offset relief that the Kremlin did not go ahead and declare all-out war on its smaller neighbour during the 9 May Victory Day celebrations in Moscow.
Investors were also in a dour mood following the release of data that revealed the impact that higher energy prices around the world and Covid-19 restrictions were having on demand for Chinese exports.
And on the interest rate front, on 6 May, Minneapolis Fed President, Neel Kashkari, published an essay in which he said that if disruptions to supply chains did not unwind soon then the central bank might have no alternative to triggering a recession.
The war in Ukraine and the lockdowns in China were among the reasons cited by Kashkari for the lack of an improvement.
Top performing sectors so far today
Personal Care, Drug and Grocery Stores 3,990.50 +0.49%
Tobacco 34,388.88 +0.22%
Non-life Insurance 2,926.33 +0.09%
Alternative Energy 0.00 0.00%
Alternative Investment Instruments NULL 0.00%
Bottom performing sectors so far today
Automobiles & Parts 2,137.55 -6.02%
Real Estate Investment & Services 2,396.74 -3.90%
Industrial Metals & Mining 7,084.63 -3.75%
Travel & Leisure 6,180.72 -3.75%
Electronic & Electrical Equipment 8,922.53 -3.21%