Sunday share tips: Hargreaves Services, Currys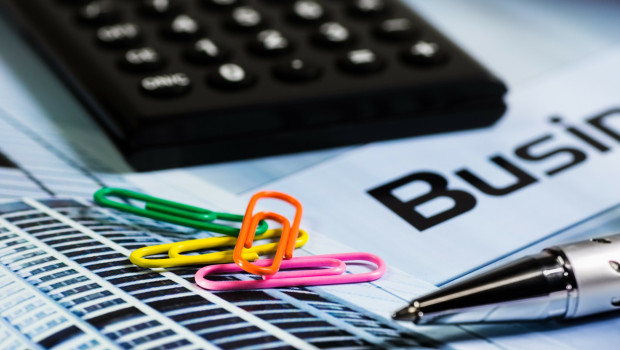 The Financial Mail on Sunday's Midas column touted shares of Hargreaves Services to readers, telling them that the now transformed business was "robust" and "resilient".
At the end of 2020, Hargreaves sold the last of its legacy coal assets, having previously reinvented itself as a regenerator of brownfield sites alongside homebuilders.
All three of its divisions, land regeneration, trading and recycling, and industrial services were doing well and had bright prospects.
Indeed, growth was expected to accelerate over the next five to 10 years, the tipster said.
Among the projects being planned on its 11,000 acres of real estate are an 8,000 house development just south of Edinburgh and wind farms in Scotland.
Such projects are expected to provide Hargreaves with a steady flow of recurring income.
The recycling arm meanwhile was "raking in profits", benefitting from soaring commodity prices, which in turn make its recycled pig iron and zinc concentrate more attractive.
Analysts expect Hargreaves' profits to rise substantially over the year starting from 1 June 2022 and have penciled-in a 5.0% dividend yield for 2002.
"Recent years have undoubtedly been harsh for Hargreaves Services but the business has now been transformed, using skills and assets from the past to create a robust and resilient business for the future. At £4.00, the shares are a buy."
The Sunday Times's Sabah Meddings recommended that readers 'sell' shares of Currys, formerly Dixons Carphone, arguing that a further restructuring might be on the cards which could entail "more pain to come".
The white goods and electronics retailer had cut its full-year profit guidance earlier in January due to supply-chain disruptions and concerns about inflation.
Like-for-like sales fell by 5% over the 10 weeks to January.
That, said Meddings, was partly due to the retailer's "good" performance in 2020 on the back of lockdowns.
But it was debatable whether spending habits would be maintained that restrictions had ended.
Furthermore, she cited analysts at Panmure Gordon, according to whom Curry's needed to shrink its bricks-and-mortar presence as online sales soar.
"The retailer closed on Friday at 99.2p, marking a 16 per cent fall so far this year and valuing the company at £1.2 billion. If a further restructuring is on the cards, there could be more pain to come. Sell."