Hemogenyx inks lupus collaboration with Johnson and Johnson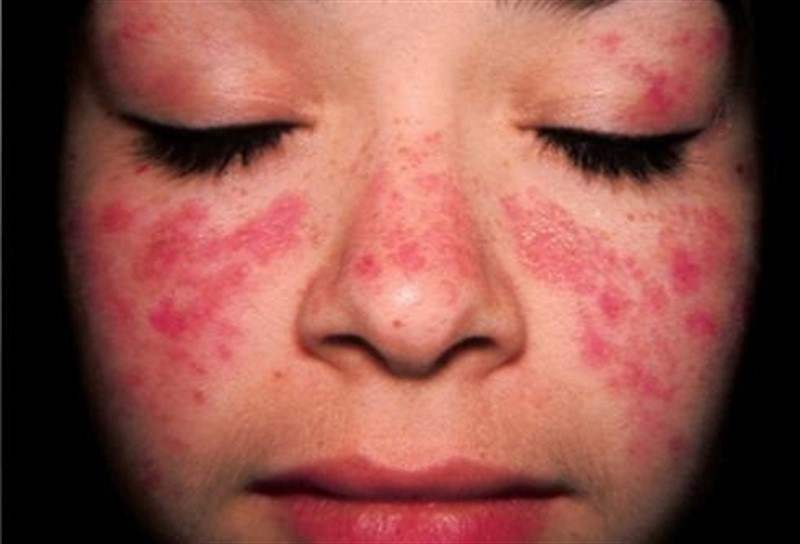 Biopharmaceutical group Hemogenyx has entered into a collaboration agreement industry giant Johnson and Johnson to develop a model of systemic lupus erythematosus, the most common form of Lupus.
J&J's Janssen Research and Development subsidiary inked the with Hemogenyx's Immugenyx subsidiary, will use its advanced hematopoietic chimeras, a new type of humanised mouse with a functional human immune system used for disease modelling and drug development.
The pair will collaborate on research activities to be determined by a mutually approved research plan. Immugenyx will own the humanised mouse model and grant Janssen and its affiliates a perpetual, irrevocable, non-exclusive, fully paid-up, transferable, worldwide, license to use the model for their own internal research and product development purposes.
Chief executive Dr Vladislav Sandler said: "As a company committed to the development of novel therapeutic products for patients suffering from blood and severe autoimmune diseases, we are pleased to partner with Janssen, a world leader in the discovery and development of therapeutics for autoimmune diseases."
As of 0830 BST, fully listed Hemogenyx shares had shot up 12.50% to 2.92p.