Genel Energy to file for compensation after Kurdistan Regional Government terminates PSCs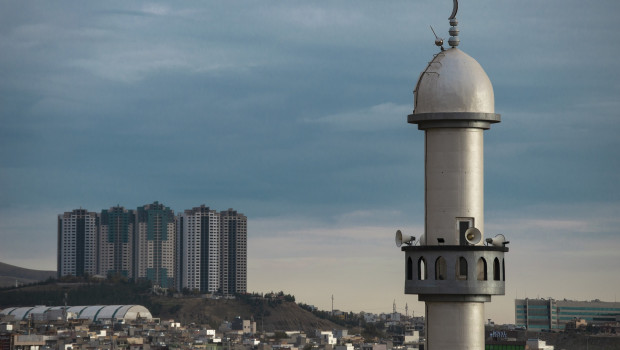 Oil producer Genel Energy issued an update on the Bina Bawi and Miran production sharing contracts on Friday, stating it would file for compensation after receiving formal notices purporting to terminate the contracts from the Kurdistan Regional Government.
Genel Energy said the Kurdistan Regional Government also stated that, pending resolution of its dispute, it will not live up to obligations under the production sharing contracts that enable Genel to progress with the development of the Bina Bawi and Miran fields.
As a result, the London-listed firm has now concluded that it has been left with "no practical alternative" but to accept that the production sharing contracts have been terminated as a consequence of the Kurdistan Regional Government's "repudiatory breach" and to file for compensation.
"Genel's claims are substantial and will be brought in a London seated international arbitration to be commenced in accordance with the disputes process set out in the PSCs," said the group.
Genel added that it continues to work with the Kurdistan Regional Government on the development of other assets.
As of 0845 GMT, Genel shares were down 5.02% at 124.80p.