Blencowe shares soar on US government investment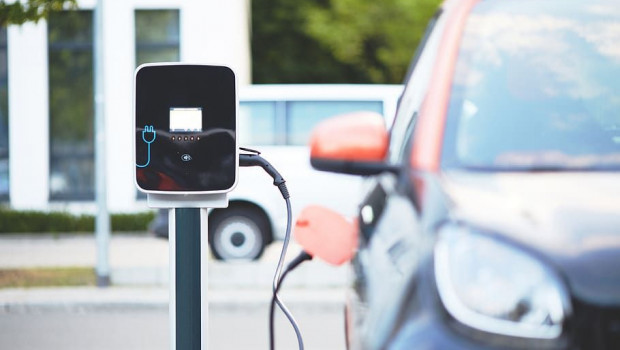 Shares in Blencowe Resources surged on Friday after the Uganda-focused graphite miner said it had received $5m in US government support for its Orom-Cross project.
The funding from the Development Finance Corporation (DFC), which is a grant with 20% paid upfront, is a "unique and game-changing event for Blencowe", according to executive chair Cameron Pearce.
The money will be used for the Definitive Feasibility Study (DFS) programme at Orom-Cross and will see the DFC become a lead partner for the project financing ahead to take Orom-Cross into production.
"To the best of our knowledge there has been no other graphite project worldwide that has received a similar type grant to date from the DFC. We appreciate and we value this support and we will do everything we can to build their trust within this relationship, to ensure we deliver a high quality project together," Pearce said.
Orom-Cross contains an estimated 2-3 billion tonnes of graphite and is said to be one of the largest, high-quality deposits in the world.
Graphite is a key component used in batteries of electric vehicles. According to publication Resource World, there is up to 10kg of graphite in the average hybrid car and up to 100kg in a completely electric car.
The investment from the DFC, which is the US government's development finance institution that invests in markets deemed critical to domestic interests, is part of the Biden administration's drive to secure a reliable supply chain of critical minerals and metals under the $1trn renewables strategy.
"The DFC partnership opens up the opportunity for Blencowe to consider a larger scale project with potentially far greater returns within the DFS. This will have material ramifications on overall Orom-Cross project value ahead," the company said.
The stock was up 25% at 5.3p by 1042 BST.