Aqulia welcomes government's social housing plans as sales jump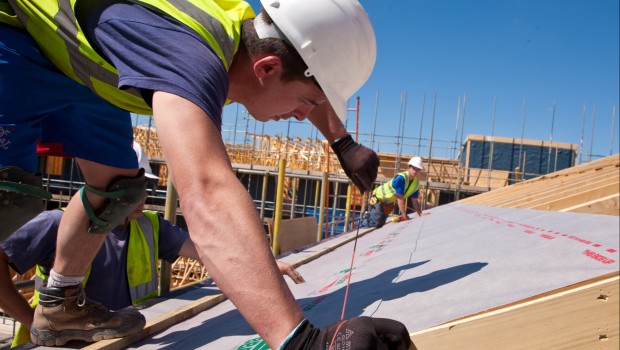 Aquila Services Group said it was well placed to benefit from the government's latest policies on affordable housing, after posting a surge in half-year revenues.
The fully listed affordable housing consultancy, which advises housing associations, local authorities and government agencies, said revenues for the six months to 30 September rose to £3.6m from £2.5m a year ago. Operating profits grew 15% to £222,000, while earnings per share were 47p, up on last year's 42p.
Aquila attributed the performance to improved client bases in both its consultancy and treasury advice arms, and said prospects for the sector going forward were "encouraging".
Chairman Derek Joseph told investors that the affordable housing sector was increasingly being recognised as a socially and economically important one, with the sector's stable revenues increasingly attracting private investors.
He continued: "At the Conservative party conference it was announced there would be in excess of £2bn for affordable housing to be bid for from 2012/22. This commitment to a longer-term programme gives housing organisations greater certainty to plan and invest in new housing projects. This support has also been confirmed in the 2018 Budget.
"At the same time, it was announced that local authorities would be granted freedom to borrow to enable them to build more new homes. We need to see the detail and, in particular, how new borrowing will be serviced, but many local authorities are enthusiastic to take up this opportunity, with affordable housing demand vastly outstripping supply in many areas.
"Our property, treasury and finance teams are advising a number of local authorities on house to use this newly giving freedom."
Cash balances ended the half little changed over the six-month period at £1bn, with Aquila declaring an interim dividend of 0.29p per share.