Russia and China hail improved relations as war games begin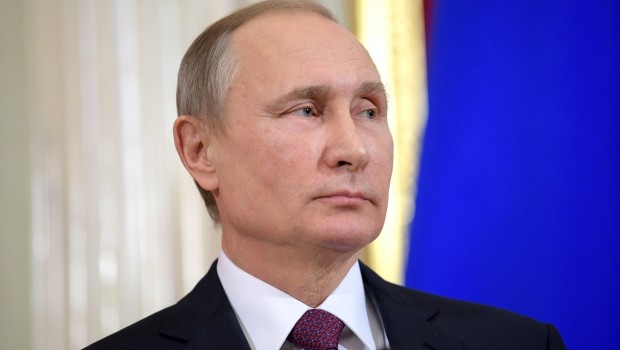 Russian President Vladimir Putin has hailed his nation's close relationship with China as he meets with President Xi Jinping for trade talks while their nations engage in a huge joint military exercise.
The leaders are expected to discuss US sanctions, with former People's Bank of China governor Zhou Xiaochuan telling CNBC that US tariffs on Chinese goods had precipitated a "substantial improvement" in relations between to two countries, with the situation having made China "look at other markets and to diversify our trade and business relationships".
Outside of trade and business, the joint military operations between the two countries, and neighbour Mongolia, show a new heightened relationship between the two countries and demonstrates Russia's turn to the East after souring relationships with Europe and North America.
The military drills, which will be the largest since 1981 and involve as many as 300,000 Russian soldiers, are an annual seven day event and will include airstrike practices and cruise missile defence measures.
"We have a trusting relationship in the sphere of politics, security and defence, we know that you personally pay much attention to the development of Russian-Chinese relations," said Putin.
Xi echoed Putin's sentiment, acknowledging that he had brought the largest delegation to their trade talks and said that this spoke to the "comprehensive co-operation between China and Russia in the development of the Far East".
Putin said that he expects that trade between the two countries will surpass $100bn this year, after sitting at $87bn last year.