Court rules that electoral commission fluffed Brexit donations rules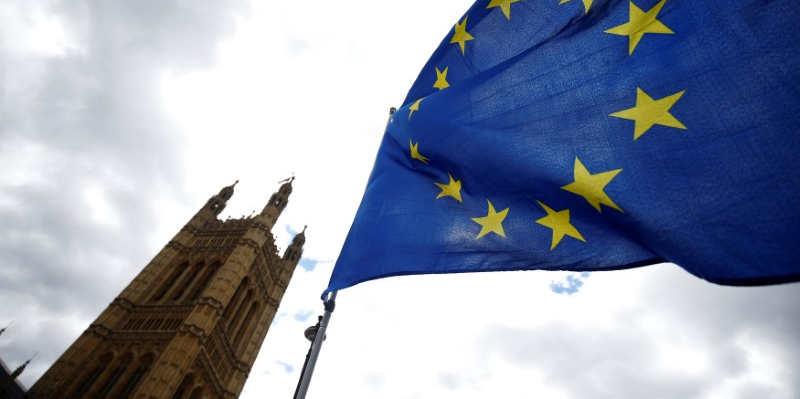 The electoral commission misunderstood the law surrounding donations from the pro-Brexit group Vote Leave to BeLeave founder Darren Grimes, according to a high court ruling on Friday.
The court found that both the language and purpose of the electoral commission's interpretation of the law was inconsistent as it reviewed the commission's decision to allow Vote Leave to donate to Grimes without the funds being considered its own spending.
Vote Leave has been confronted by allegations of cheating in the Brexit referendum after it emerged that money donated to Grimes had made its way to the same political data consultancy firm that Vote Leave used.
The Times reported in March that Grimes spent £0.625m on Canadian political consultancy and technology company AggregateIQ, using funds he had received from Vote Leave.
Had the money come directly from Vote Leave, the campaign would have exceeded spending restrictions.
Barrister Jolyon Maugham, leader of The Good Law Project, said: "It is extraordinary that the body charged by parliament with ensuring the referendum was fair, acted unlawfully to ensure it was unfair."
The court ruled that the commission had misinterpreted the definition of "referendum expenses" by assuming that a party which makes a donation to a permitted participant cannot thereby incur referendum expenses.
Matthew Elliott, Vote Leave's chief executive, demanded that the commission retract its subsequent decision to fine the organisation over its donations to Grimes.
"This whole situation is a mess of the Electoral Commission's own making, and their defeat in the high court today must force a rethink. They now have a chance to rectify their errors. They should do the right thing," said Elliott.
Meanwhile, a spokesperson from the electoral commission welcomed the court's "consideration" of electoral law and said that the court had reached the same conclusion of one of the commission's subsequent investigations, which saw Vote Leave and Grimes being issued with fines.