'Arrogant' Facebook unfriends Australia in spat over new media law
Morrison slams social media giant over shock block on media content
Anger as charity, health & government pages blacked out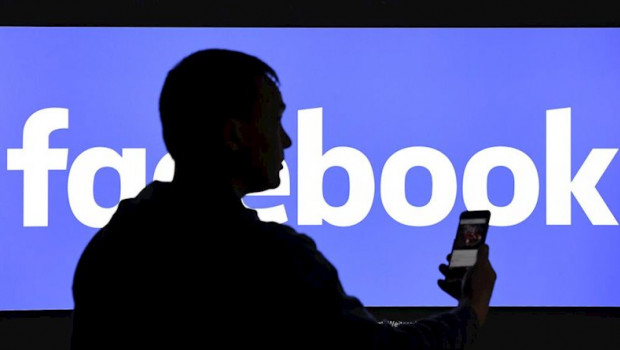 Australian Prime Minister Scott Morrison on Thursday slammed social media giant Facebook as "arrogant" in an escalating dispute over plans to make big tech companies pay for news content.
In a surprise move, Facebook implemented the ban in a bungled operation that saw it prohibit government pages and even itself.
Morrison lashed out at the company, using his Facebook page to say its actions "to unfriend Australia today, cutting off essential information services on health and emergency services, were as arrogant as they were disappointing".
"They may be changing the world, but that doesn't mean they run it."
"We will not be intimidated by BigTech seeking to pressure our Parliament as it votes on our important News Media Bargaining Code."
The ban comes 24 hours after the world's first news media code passed through parliament's House of Representatives and looked set to be approved by the upper house, or Senate.
News Corp, which runs a virtual monopoly of news in Australia's small media market, on Wednesday signed a global deal with Google to pay for news content in its publications in Australia, the UK and the US.
Google has made individual commercial deals with other Australian publishers outside of the media code including Nine Entertainment and Seven West Media.
Facebook's blanket ban turned into a corporate own goal as pages run by the Bureau of Meteorology, state health departments, charities and Facebook itself were suddenly devoid of information as the plan to stop Australian news outlets from posting and local users from sharing or viewing content from domestic and international sites, backfired.
The social media giant said it made the decision in response to the new code, which would force Facebook and Google to negotiate with news companies for payment for content.