Zotefoams hails 'record' Q3 sales performance, shares surge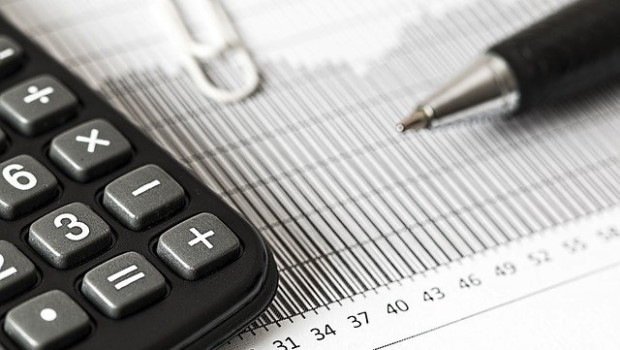 Zotefoams shares rallied on Wednesday after the cellular materials specialist hailed a record third-quarter sales performance.
In an update for the quarter to the end of December 2021, the company said revenues rose around 11% from the third quarter of 2020 and 35% compared to Q3 2019. Excluding the significant non-repeating sales of polyolefin foams for personal protective equipment in 2020, third-quarter sales were up around 54%.
Zotefoams said demand for polyolefin foams has rebounded strongly in most markets, as previously implemented price increases became fully effective in the third quarter. Within High Performance Products, sales of footwear products have continued at around the same rate as the first half but have been hit by the well-publicised Covid-related shutdown of a customer in Vietnam.
Sales of other High Performance Products were also significantly above the low levels of demand seen in the third quarter of last year, meaning that total Q3 2021 HPP sales were up 75% on the year.
Chief executive officer David Stirling said: "We have been greatly encouraged by the return of strong underlying demand across most of our industry segments, although continued Covid and supply chain disruption has hampered markets such as automotive, aviation and footwear products.
"I am pleased that Zotefoams continues to manage this challenging environment of supply chain disruption and cost inflation well, once again demonstrating the resilience and flexibility of our people and our broad customer base."
Broker Peel Hunt, which rates the stock at 'buy', said: "We consider this is a very strong performance given the various, well-documented, supply chain and global logistics challenges, and the demand levels are very encouraging looking ahead.
"We see plenty to look forward to as the operational challenges ease and other opportunities in HPP emerge - plus ReZorce could prove to be a very significant asset. The recent weakness in the shares offers a compelling buying opportunity, in our view."
At 1300 GMT, the shares were up 13.3% at 408p.