Ultimate Products sees decent underlying growth as it prepares for Brexit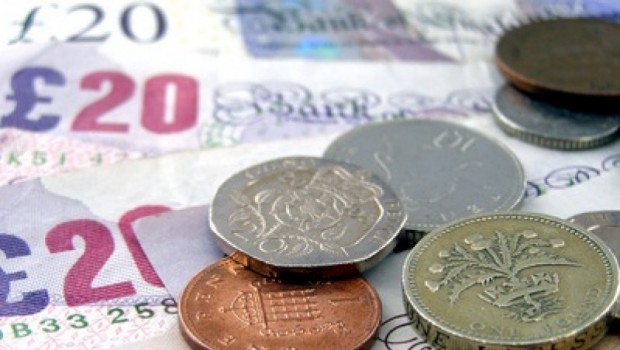 Value-focussed consumer goods group UP Global Sourcing, which trades as Ultimate Products, updated the market on its trading for the six months ended 31 January on Monday, reporting a 36% improvement in revenues to £65.8m year-on-year.
The London-listed firm said that was driven by "good growth" across each of its four strategic pillars - discounters, UK supermarkets, online platforms and international customers.
In addition, it said its revenue performance from the first half of the 2019 financial year to the first half of 2019 benefitted from the a number of one-off factors.
Firstly, as it had reported previously, revenue in the prior period was reduced by around £4.5m as a result of the one-off timing impact of a key European customer moving from free-on-board to landed arrangements.
It also said the earlier timing of Chinese New Year in 2019 had pulled forward approximately £1.9m of revenue from the second half into the first.
Allowing for those one-off factors, underlying growth in revenues from the first half of 2019 to that of the 2019 financial year was said to be 20.8%.
UP said its international business continued to grow, and accounted for 40% of its revenue in the period.
The group reportedly maintained "comfortable" levels of funding headroom, with headroom as at 31 January of £10.5m, up from £9.1m at the end of the 2018 financial year and £8.0m a year prior.
"The positive momentum that the group referenced in its trading update of 7 January has continued, with stronger-than-expected revenue growth across each of its four strategic pillars," the Ultimate Products board said of its current outlook.
"As a result, and notwithstanding the higher overhead costs associated with servicing the increased revenue and the investment in the growth of the international business, the group now anticipates that its EBITDA performance in the 2019 financial year will be above the market's current expectations."
The company said it continued to assess the implications of a no-deal Brexit, and the potential impact on volumes and margins if it led to a material devaluation in sterling.
"However, in the longer term, the board is confident in the adaptability and resilience of the group's business model, as evidenced by the strong recovery in trading in the first half of 2019 despite a challenging consumer and retail market."