Trakm8's June device shipments rise after contract wins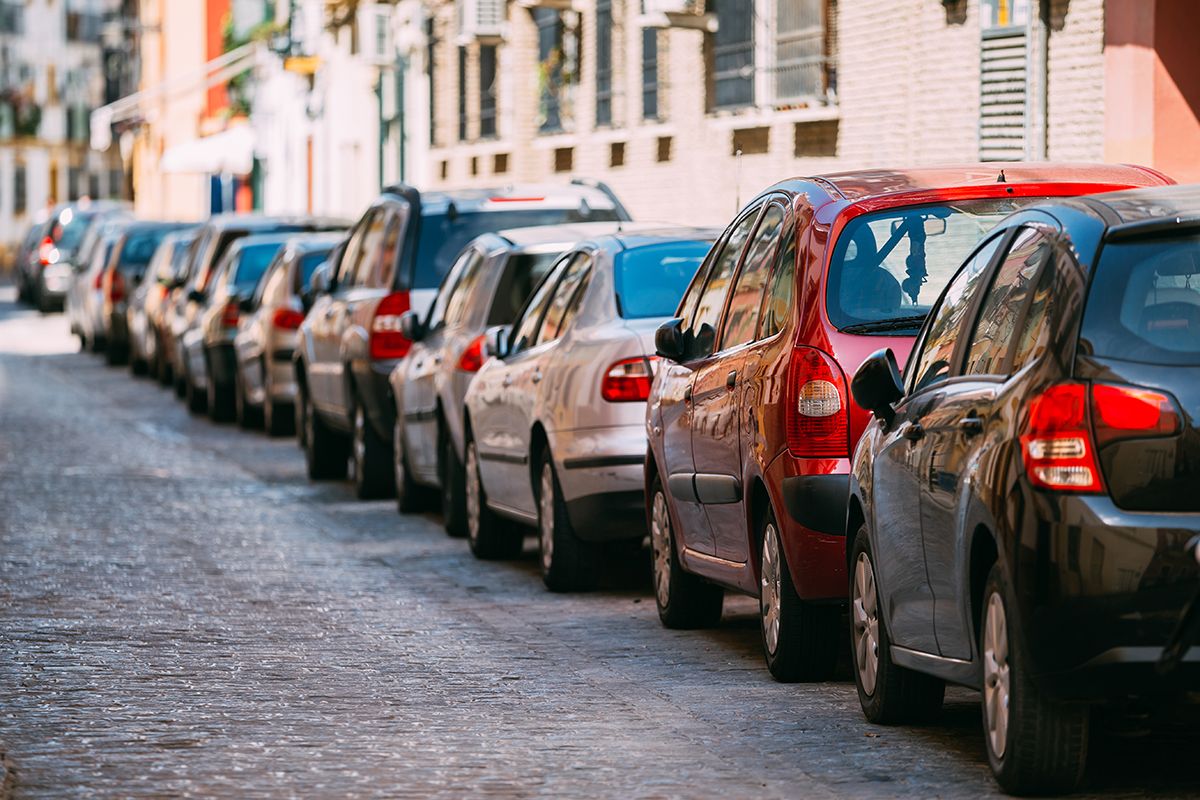 Trakm8 Holdings said device shipments rose in June after two new contracts offset the impact of Covid-19 on the wider market for fleet telematics and data.
Posting annual results the company said the momentum established last year was disrupted by Covid-19 in the last month of its financial year, but the new financial year started with contract wins from two insurance companies.
Insurance shipments fell 39% in April to 3,867 devices but were flat in April and shipments for June are expected to be 26% higher than a year earlier, the company said. Trakm8 shares rose 21.5% to 15.8p at 10:07 BST.
The pretax loss for the year to the end of March more than halved to £1.7m from £3.6m as revenue increased 2% to £19.6m. Excluding exceptional costs and share-based payments, Trakm8 came close to break-even, reporting a £0.2m loss compared with a £1.5m loss a year earlier.
Without Covid-19 disruption in March the company would have made a small adjusted profit, it said. Cost of sales fell to £7.99m from £8.89m and administrative costs dropped to £13.2m from £14m.
Trakm8 provides technology for fleet management, insurance telematics and connected cars to monitor driver behaviour, vehicle health and identify crash events. It said new business fell "very significantly" in April before picking up in May and June.
John Watkins, executive chairman, said: The momentum established in the business last year has been disrupted by the Covid-19 epidemic. Despite the positive trends of the year to date, the uncertainty due to Covid-19 is such that the group is not able to provide forward guidance at this time but will do so as soon as there is more certainty in the market."