Superdry warns over going concern risks as losses widen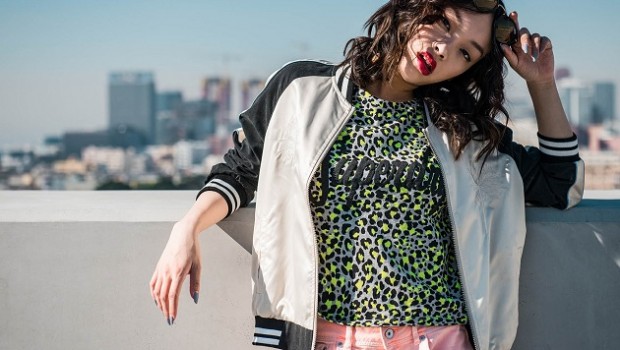 Fashion brand Superdry warned on Tuesday over its ability to continue as a going concern, reporting a widening of its interim losses and a slump in revenue as it took a hit from the pandemic and related store closures.
In the 26 weeks to 24 October 2020, the underlying loss before tax widened to £10.6m from £2.3m in the same period a year before, while the statutory loss before tax was £18.9m versus £4.2m in 2019. Revenue slid 23.4% to £282.7m.
Superdry pointed out that 23% of owned store trading days were lost during the period due to lockdown restrictions and the continued impact of social distancing on footfall even when stores were open.
E-commerce sales were up 49.8% year-on-year, partially offsetting lost store sales as consumers moved online, and accounting for 50% of retail revenue, it said.
Founder and chief executive Julian Dunkerton said: "Covid-19 has brought substantial challenges to Superdry as with many other brands, and this has continued through the first half and into the second with renewed lockdowns in our key markets.
"While revenue and underlying profit have been impacted by the external conditions, the brand has continued to focus on the reset, however, with over 70% of stores currently closed and having to shut a significant number over peak, it will take time to see the benefits of all our hard work flow through to the results."
Superdry said the continued uncertainty and disruption caused by Covid-19, including the impact from sudden and protracted store closures, makes it more difficult than ever to forecast the outturn for the year.
"Consequently we recognise the material uncertainty noted in our going concern assessment, and we are not providing formal guidance at this time for FY21 or beyond," it said.
At 1110 GMT, the shares were down 18% at 197.65p.