Sound Oil plunges after abandoning second appraisal well in Italy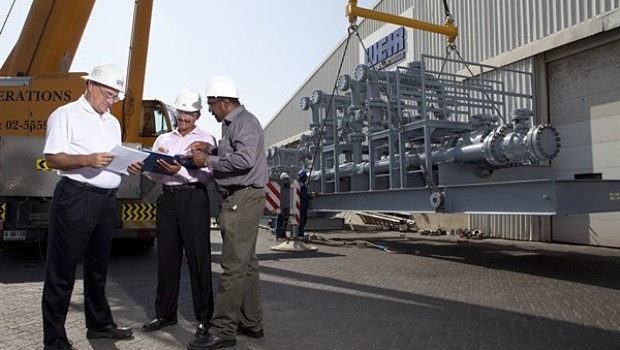 Shares in Sound Oil plunged over 15% early on Tuesday, as the oil and gas explorer announced it had chosen to abandon its second appraisal well at its onshore Nervesa discovery in Northern Italy.
The London-listed group said gas had been found on the site, although it was unable to secure a stabilised flow rate as the lower section of the reservoir was "insufficiently permeable".
In a statement, Sound described the result as a 'minor setback', adding it will now focus on working on the first Nervesa well as well as preparing the first appraisal well at its project in Morocco.
"We are rapidly approaching commercial production at the first Nervesa well, the drilling of the first appraisal well in Morocco and the permitting and farm out of the Badile exploration well," said group chief executive James Parsons.
Meanwhile, the group added that it had received approval for its environmental impact assessment for a permit covering its Dora and Dalla assets in Italy.
Sound Oil shares were down 14.11% to 13.85p at 08:54 on Tuesday.