Seeing Machines gathers 5bn km of driving data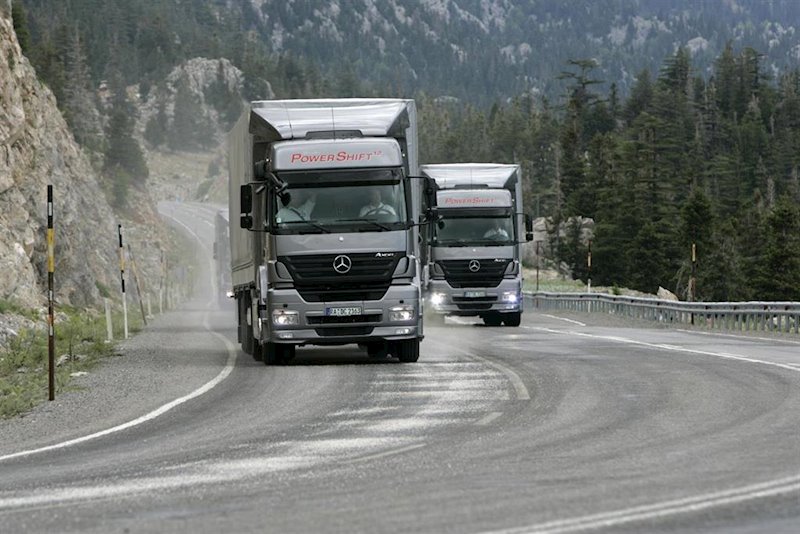 Seeing Machines said its driver monitoring technology had amassed more than 5bn km of driving data to fuel its machine-learning technology.
The AIM-traded company makes artificial intelligence monitoring systems to detect whether drivers or pilots are drowsy, distracted or otherwise at risk and alert them. Seeing Machines said its Guardian product relies on driving data to function and keep improving.
Mike Lenné, senior vice president of fleet and human factors, said: "To design for the real world, you need to understand the real world. Feeding these data into our machine-learning capabilities allows us to capture both predictable and edge-case behaviours to provide best in class safety technology for drivers globally."
Seeing Machines shares rose 5% to 4.54p at 11:15 BST. After scrapping financial guidance in March because of the Covid-19 pandemic, the Canberra-based company said in August it was trading ahead of expectations.