Sabien Technology appoints new chief scientific officer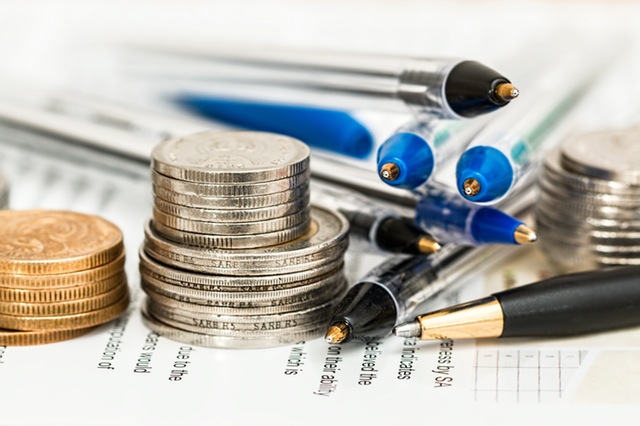 Heating, cooling and transportation technology company Sabien announced the appointment of Dr Athan Fox as its chief scientific officer on Friday, effective immediately.
The AIM-traded firm described Dr Fox, who holds a doctorate in chemistry from the University of Cambridge, as an "entrepreneur and advocate", with experience around sustainability, recycling and the circular economy.
It said his experience encompassed organic chemistry, intellectual property prosecution, technology transfer and fundraising for research, technology and innovation.
In the last five years, Dr Fox had been active in fundraising within both public and private sectors, and had also been chosen to represent the UK and European Union technology sectors on a series of government-led missions to international markets.
He would be undertaking the role at Sabien under secondment from Ever Resource, which is developing new technology and materials recovery methods, where he would continue to be engaged on complementary projects.
"Dr Fox's career, spanning both commerce and academia, is entirely consistent with Sabien's knowledge-led growth strategy and we look forward to working with Athan in the next important period for the company," said executive chairman Richard Parris.
"The arrival of Athan at Sabien heralds an extension of the scope of our platform to include materials science, battery technology and the sustainable recycling of waste materials as core-components in an evolving plan to develop Sabien into a leading global commercial enabler of greenhouse gas reduction and drawdown.
"We have an immediate need for Athan's skills to assess a number of current opportunities."
At 1412 BST, shares in Sabien Technology Group were up 0.91% at 22.2p.