Profits rise at InBev despite fall in volumes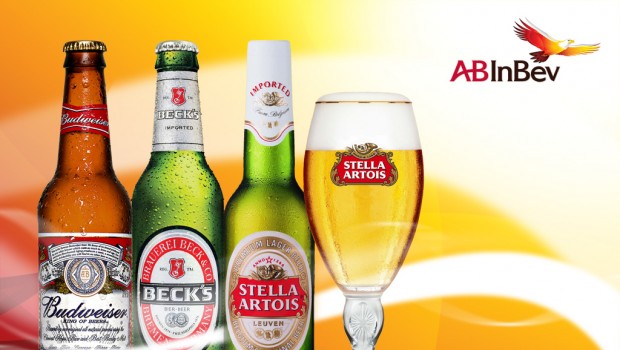 Belgium's AB InBev toasted better-than-expected earnings on Thursday, despite a slide in fourth-quarter volumes.
The world's largest brewer said total volumes fell 0.6% globally in the last three months of the year. While non-beer volumes rose 1.9%, beer volumes were off 0.9%, with the sharpest falls seen in North America - its largest market - and Asia.
But despite that, fourth-quarter revenues jumped 10.2% to $14.7bn while normalised earnings before interest, tax, depreciation and amortisation rose 7.6% to $4.9bn. Analysts had been expecting growth closer to 7.1%.
On a full-year basis, revenues jumped 11.2% to $57.8bn and EBITDA rose 7.2% to $19.8bn. Volumes were ahead 2.3%.
InBev, which makes Stella Artois, Budweiser and Corona, among others, said: "While 2022 was not without its challenges, including economic uncertainties, elevated input costs and supply chain disruptions, which continued to constrain our full growth potential, we are pleased that our company once again delivered EBITDA growth at the upper end of our medium-term growth ambition and outlook for the year."
Looking to the current year, InBev said it expected EBITDA to grow in line with its medium term outlook of between 4% and 8%.