Porvair posts positive growth in first six months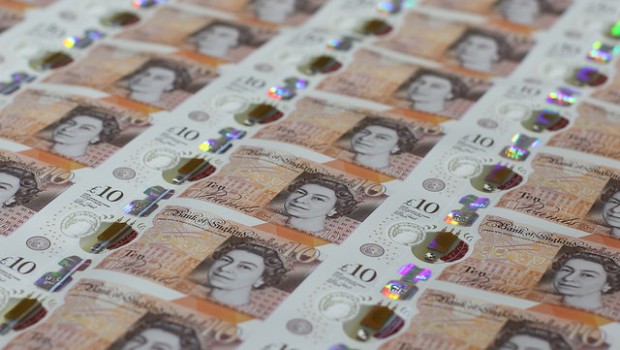 Specialist filtration and environmental technology company Porvair announced a 21% improvement in revenue in its half-year results on Monday, to £72m, or 17% on a constant currency basis.
The London-listed firm said its operating profit was ahead 39% at £7.8m in the six months ended 31 May, with adjusted operating profit rising 38% to £8m.
Profit before tax rose 41% to £7.4m year-on-year.
Porvair said its adjusted basic earnings per share were 36% higher at 12.9p, while basic earnings per share rose to 12.4p from 10.7p a year earlier.
Net cash stood at £3.2m at period end, up from £2.2m 12 months prior, with £2.8mbeing invested in acquisitions and capital expenditure during the period, down from £7m.
The board declared a 6% increase in the interim dividend to 1.7p per share.
"Porvair has started 2019 strongly, with demand in aerospace and industrial markets more than offsetting the effects of global trade disturbances seen in some of our smaller product lines," said chief executive officer Ben Stocks.
"The group's new product pipeline is promising and investment in more capacity has continued.
"Order books for the second half are robust and prospects are encouraging."