Pelatro earnings fall in 'disappointing' year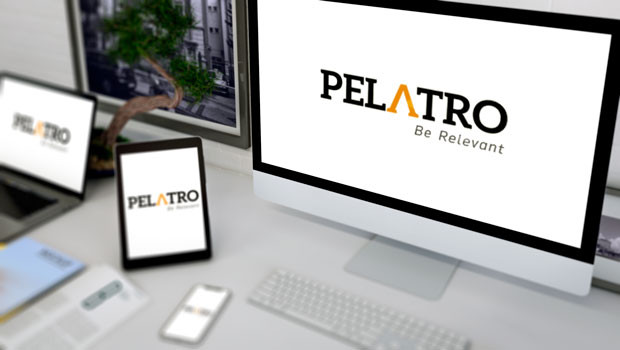 Marketing software specialist Pelatro reported revenue of $5.4m in its final results on Friday, down from $7.3m in 2021.
The AIM-traded firm said recurring revenue in the 12 months ended 31 December stood at $4.3m, slightly lower than the prior year's $4.8m.
Adjusted EBITDA decreased to $0.6m from $2.8m, and the company's adjusted loss per share widened to 27.3 cents from 2021's 0.4 cents.
Pelatro also disclosed trade receivables of $3.5m in 2022, down from $5m in the previous year.
The company incurred exceptional costs of $1.1m, primarily due to the write-off of one trade receivable and one contract asset, as well as a staff retention share issue.
Additionally, impairment charges totaling $9.3m were incurred, largely related to intangible assets, reflecting the reduction in revenue during the year.
Despite those challenges, Pelatro expressed confidence in its outlook, highlighting a substantial order book, including several new contracts secured since the year ended.
They noted a significant level of repeat activity from change requests, and a large number of significant contracts in advanced stages of negotiation, particularly with banks.
Pelatro said it expected to win new customers in double figures during the current year, and highlighted its revenue visibility for the ongoing year, currently estimated at around $8m.
The firm's annual recurring revenue, meanwhile, stood at $7m.
Additionally, Pelatro's new business pipeline, including both telco and non-telco sectors, totalled $23m, with $5m attributed to non-telco business.
"Despite a disappointing 2022, I look forward with cautious optimism to 2023 as the efforts put in to date, particularly our diversification into non-telco customers, begin to pay off," said non-executive chairman Harry Berry.
"Our new business pipeline is at its highest ever level and I am confident that this will produce results in the coming months and years."
At 1253 BST, shares in Pelatro were up 20.87% at 6.95p.
Reporting by Josh White for Sharecast.com.