One Media's TCAT makes two sales and marketing appointments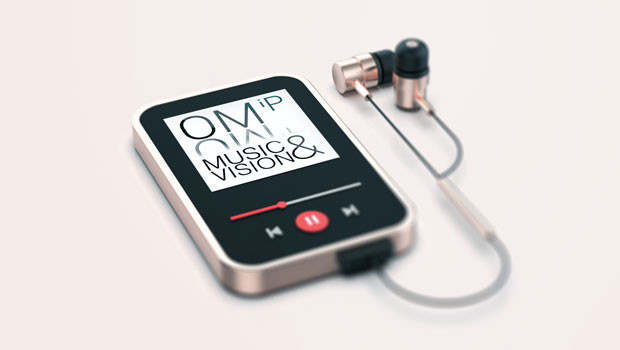 One Media iP said on Thursday that its subsidiary TCAT had expanded its leadership team, introducing two new significant roles - a head of sales, and a head of marketing.
The AIM-traded company said the strategic move came as the firm looked to bolster its global presence and foster growth.
It said Harry Lawrence, an industry veteran with a decade-long experience in business development, partnerships, and sales, had been appointed as head of sales.
Before joining TCAT, Lawrence served at Lickd - a popular commercial music licensing platform catering to social creators and the burgeoning metaverse.
In his role as the music licensing and label partnerships manager, he reportedly played a pivotal role in expanding Lickd's commercial music portfolio, striking collaborations with more than 10,000 rights holders.
Lawrence's career trajectory also included a stint at Universal Music Publishing as its new business and digital licensing assistant.
TCAT was also welcoming Donna Kei as its head of marketing.
One Media said Kei's extensive experience of more than 10 years spanned across the technology, music, and entertainment sectors.
She recently spearheaded marketing music EMEA at Netflix, and prior to that, she was also associated with Universal Music Publishing, working on licensing and strategic partnerships.
One Media said Kei's unique blend of expertise in music rights marketing, strategic partnerships, music licensing and sales was expected to be pivotal for TCAT.
She would be instrumental in framing and executing a results-driven marketing strategy tailored for TCAT's software offerings, the board explained.
Both Lawrence and Kei would be working under the guidance of TCAT's chief executive officer Nick Stewart, and would be joining forces to craft and implement cohesive sales and marketing strategies.
The overarching goal was to expand TCAT's clientele, foster meaningful partnerships, and heighten its global footprint.
"It is a testament to the impact that TCAT has had on the music industry, as well as the strength of its potential, that the business is attracting senior talent like Donna and Harry," said One Media chief executive officer Michael Infante.
"We have a clear set of objectives for the business, underpinned by a strong pipeline of products and potential revenue opportunities, which the addition of these important new appointments will support the achievement of."
At 1240 BST, shares in One Media iP Group were up 9.09% at 6p.
Reporting by Josh White for Sharecast.com.