MX Oil COO Nigel McKim to step down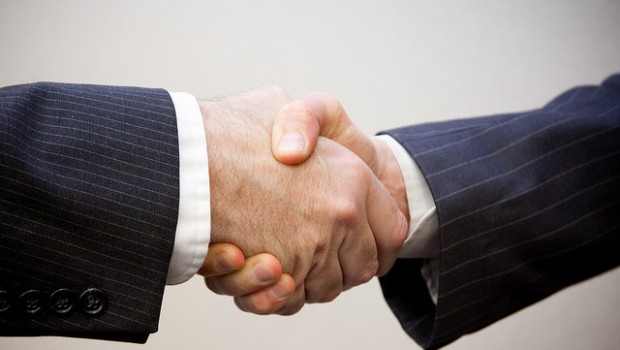 Oil and gas investing company MX Oil said on Wednesday that chief operating officer Nigel McKim has decided to step down from the board to take up a new role, with effect from 13 January.
The AIM-listed group said it will continue to retain the services of its technical consultant, Wim Burgers, who has worked with MXO for a number of years. It said Burgers has extensive experience of both the oil and gas sector and, more specifically, of the company's investment in OML 113 in Nigeria.
Chief executive officer Stefan Oliver said: "I have very much enjoyed having Nigel as part of the team and wish him every success for the future. Going forward, our technical requirements will be more than ably covered by Wim Burgers.
"Also, given our focus on cost reduction, this change will enable us to trim costs further which is important at this stage of our development."