Mattioli Woods raises £110m to help fund two deals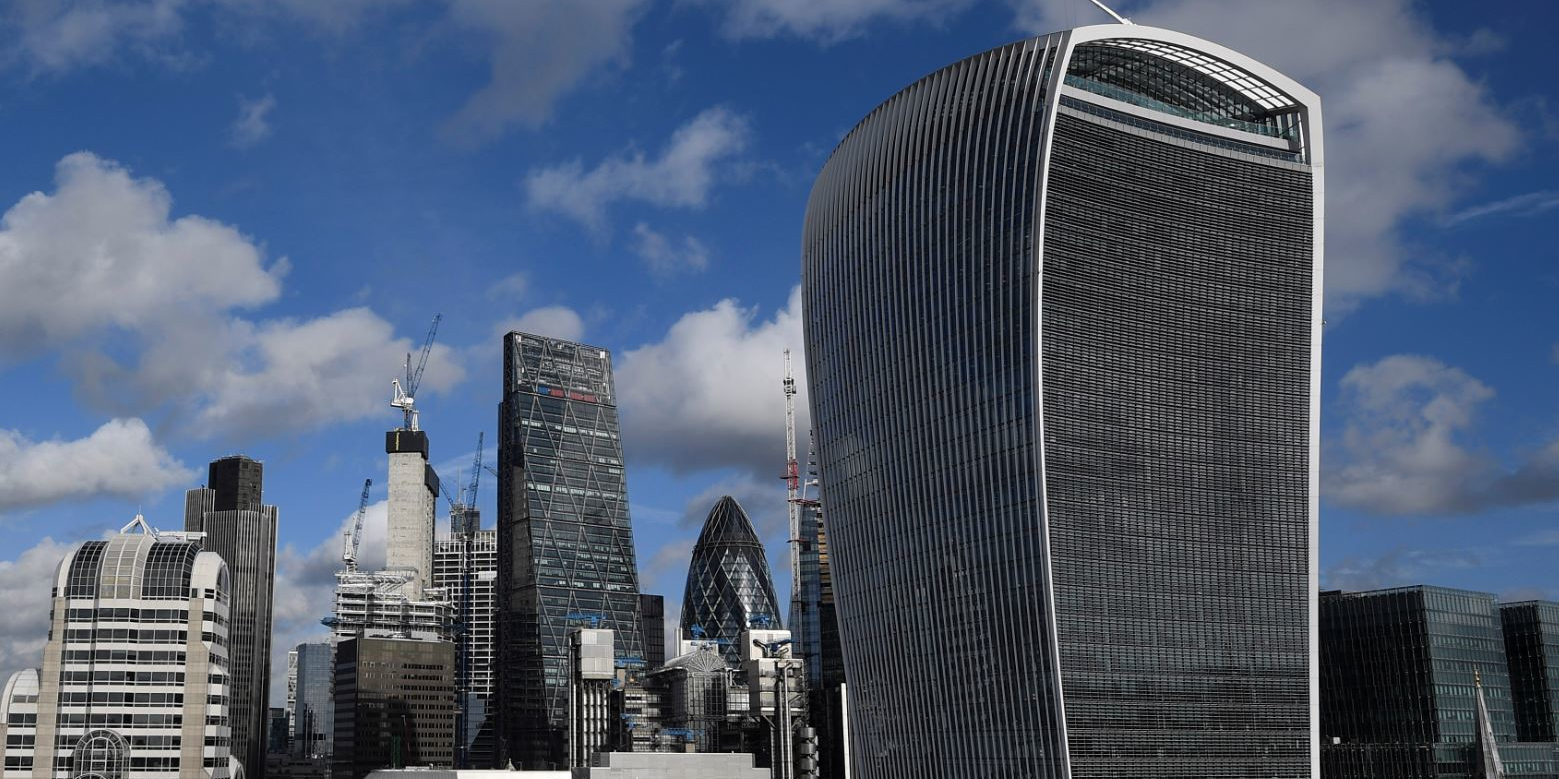 Mattioli Woods is raising £110m to help pay for two acquisitions totalling as much as £143.5m as the company continues its expansion.
The wealth and asset manager will issue 2.8 million new shares in a firm placing at 660p a share and hold a retail offering to raise a total of £110m before costs. The issue price is 10.2% less than the 735p closing price on 25 May.
The company's shares fell 6.3% to 689p at 09:08 BST.
Mattioli Woods said the cash was "to fund the acquisitions and provide additional funds for the company's recent and near-term acquisition pipeline, as well as maintaining a regulatory capital surplus and for general working capital purposes".
The company has agreed to buy Maven, an alternative asset manager and investor in small and medium enterprises for up to £100m. The initial payment will be £80m comprising £50m cash and £30m in shares.
Mattioli Woods will pay up to £20m extra in cash over four years depending on the performance of Maven, which has £772m of assets under management.
The company has also agreed to buy Ludlow Wealth Management, a financial planning business, for up to £43.5m. Ludlow has £1.6bn of assets under advice.
Mattioli Woods will pay £36.1m upfront for Ludlow, comprising £30.3m in cash and the rest in shares, and up to £6.4m in cash and £1m of bonuses based on earnings in 2023.
Ian Mattioli, the company's chief executive, said: "These transactions represent a complementary extension of the group's existing investment proposition and add to our distribution capacity, allowing us to continue developing our product offering, accelerate organic growth and realise both revenue and cost synergies."
Mattioli said client activity had increased and billing recoveries in its core pension business had improved since its interim results in February. The outlook for the year to the end of May is in line with management expectations, it added.