Journeo gets £2m order from Northern Transport Partnership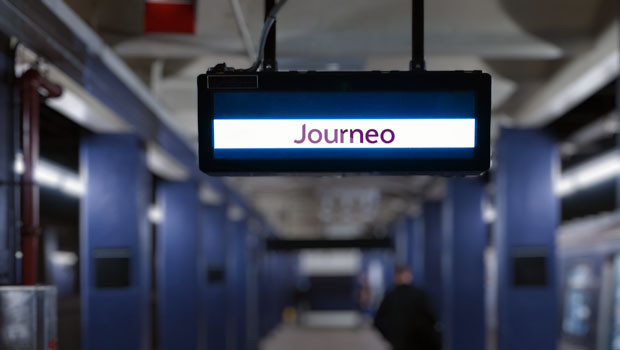 Transport information and technical services provider Journeo announced a £2m purchase order from the Northern Transport Partnership on Friday.
The AIM-traded firm said the new order represented an expansion on earlier commitments towards Journeo's advanced Thin-Film Transistor (TFT) and Liquid Crystal Display (LCD) technologies, intricately tied to the company's content management software.
It said the procurement was a strategic move towards increasing the presence of Journeo technologies across a rapidly broadening spectrum of transport corridors.
Additionally, the inclusion of the order aligned with the managerial projections for the 2023 and 2024 financial years.
The board said the development augmented Journeo's robust order book, ensuring sustained revenue streams in upcoming periods and solidifying its burgeoning stance in the market.
"We are delighted to continue this strong working relationship with a customer that has a clear vision to enhance and improve the provision of transport information across the region for the benefit of the travelling public," said chief executive officer Russ Singleton.
"Their investment in our technology is enabling them to provide powerful and usable supplementary information to passengers using their transport network, such as complex and advanced disruption information, which is, in turn, enabling them to deliver on the commitments made in their Bus Service Improvement Plan."
At 1452 BST, shares in Journeo were up 4.91% at 209.82p.
Reporting by Josh White for Sharecast.com.