Intercede expecting bump in profits as it reduces costs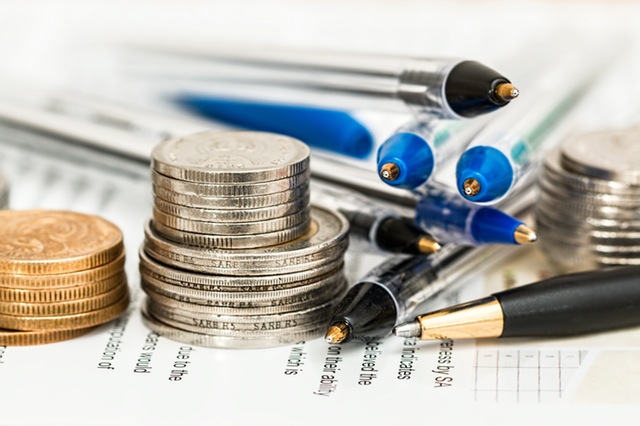 Digital identity, credential management and security firm Intercede announced a "continuing trend" of improved operational and financial performance on Tuesday.
The AIM-traded firm said that, subject to the year-end audit, revenues for the 12 months ended 31 March were expected to be in the region of £10.4m, or around 3% higher year-on-year.
It said that while the level of growth was lower than market expectations, progress had been made during the last year with all aspects of the business.
"The increased revenue primarily reflects the impact of follow on orders from existing customers and partners in the US; Europe, Middle East and Africa; and southeast Asia," the board said in its statement.
"The establishment and further development of partner relationships is critical for the Group's future growth prospects."
Intercede said the combined effect of increased revenues and ongoing cost control was expected to result in increased profits that are "substantially higher" than market expectations and the previous financial year.
As at 31 March, gross cash balances totalled £4.8m, up from £3.2m at the end of the 2019 financial year.
"It is too early to fully assess the impact of Covid-19 on Intercede's 2021 financial year outlook," the board explained.
"The company has implemented its business continuity plan and, with everyone now working from home, it is business as usual.
"A few delays were experienced with the receipt of orders and project upgrades that had been scheduled to take place in the last week of March, but they are all currently expected to proceed in the coming weeks."
Intercede said further detail would be provided in its final results, which are scheduled to be published in June.
At 1630 BST, shares in Intercede Group were down 2.04% at 48p.