Hunting sees strong trading in rebounding oil and gas sector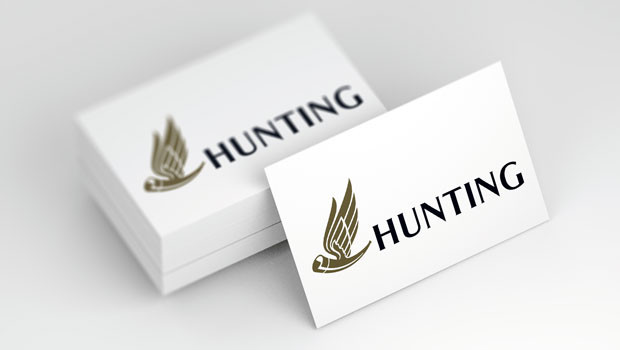 Energy service provider Hunting reported "continued strong momentum" across all of its operating segments in a trading update on Thursday, with year-to-date group EBITDA reaching $36m by the end of the third quarter.
The company said its sales order book stood at $438m as at 30 September, while its liquidity totalled $187m, including cash and bank of $37m and a $150m lending facility.
It said its outlook was continuing to improve, with the acceleration of activity across the global oil and gas industry.
"The group continues to report a strengthening financial performance, which now extends into 2023," said chief executive officer Jim Johnson.
"With energy security now the top of every political agenda, the outlook for the oil and gas industry remains strong, with market analysts forecasting continued investment growth in the medium term.
"In addition, given the macroeconomic and geopolitical shifts seen in the quarter, management is also of the belief that the global oil and gas industry will particularly benefit from these pressures which continue to build as affordable, secure energy continues to be in demand by western economies, placing Hunting in an excellent position going forward."
Johnson said the firm's management was pleased with the improving performance of each business within the group, which was the result of "significant" cost cutting and restructuring since 2020, as well as the "strong return to growth" of its core markets.
"With the continued success of our subsea technologies business group, I am looking forward to highlighting the value of our technology and service offering in this growth segment of the market.
"Overall Hunting is well placed to grow strongly within the current market environment and with a compelling, diversified product offering across all areas of the global oil and gas market, the group remains well placed to deliver robust growth in the medium term."
At 1044 BST, shares in Hunting were up 2.26% at 243.38p.
Reporting by Josh White for Sharecast.com.