Heathrow ordered to cut fees in win for airlines, passengers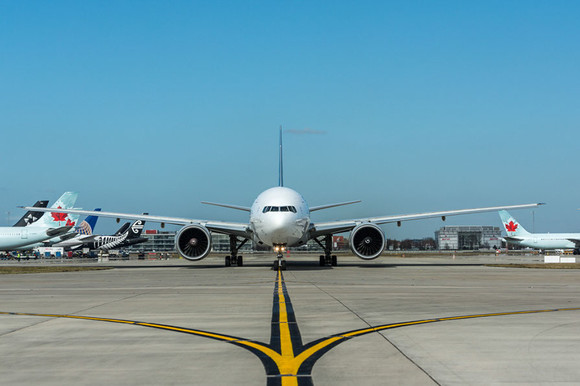 Britain's Heathrow Airport has been ordered to cut passenger charges after a recovery in demand after the Covid pandemic, in a win for travellers and airlines.
The Civil Aviation Authority (CAA) on Wednesday said the cap on the average charge per passenger would fall to £25.43 over the next three years from £31.57 for 2023 and last year.
Passengers had been expected to face an average charge of £28.39 in nominal charges over the five-year period to 2026. The CAA said it has now reduced this average by 90p to £27.49 for the period.
Heathrow and airlines will have six weeks to appeal the decision with the Competition and Markets Authority.
The reduction in fees will cut costs for British Airways and Virgin Atlantic, two of the main airlines operating out of the West London airport, and who have been waging a long running war with Heathrow management over the charges, which the say are the highest in the world.
Heathrow, owned by Spanish group Ferrovial, the Qatar Investment Authority and other financial investors, which had wanted to charges to rise to £40.
Reporting by Frank Prenesti for Sharecast.com