GCP Asset Backed confirms repayment of two co-living loans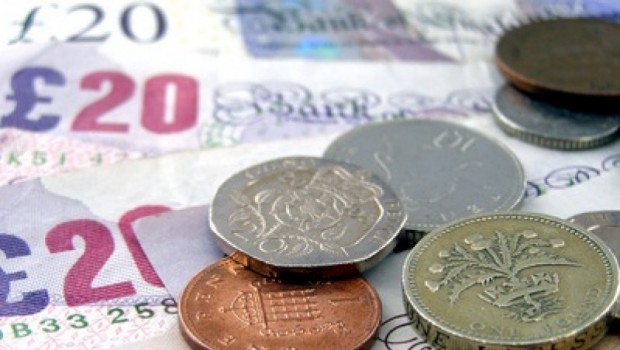 Asset-based loan investor GCP Asset Backed Income Fund announced the repayment of two of its loans in co-living properties on Monday, representing a repayment of £49m.
The London-listed firm said it benefitted from a repayment fee of around £1m.
It said it had immediately recommitted £53m to the co-living borrower, as part of a wider facility of up to £140m on comparable terms.
"The remaining commitments are being provided by Deutsche Bank, marking the company's first group lending transaction," the board said in its statement.
"The facility is for a term of up to four years, and the increased commitment will enable the borrower to build out its current pipeline of projects."
At 1450 GMT, shares in GCP Asset Backed Income Fund were up 0.69% at 106.73p.