Falanx reassures over SolarWinds cyberattack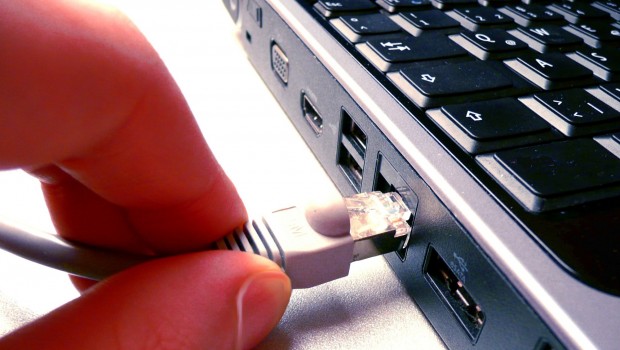 Cybersecurity company Falanx Group updated the market on the supply chain attack on the 'SolarWinds Orion' platform software on Friday, noting that it did not use the product as part of its Triarii technology stack.
The AIM-traded firm said SolarWinds had announced a "highly sophisticated" manual supply chain attack on the Orion platform software on 14 December, with SolarWinds claiming that the attack was likely conducted by an outside nation state, and intended to be a "narrow, extremely targeted, and manually executed" incident, as opposed to a broad, system-wide attack.
Falanx said the managed service provider (MSP) community it worked with primarily used SolarWinds MSP products, namely 'RMM' and 'N-central'.
It said that, based on SolarWinds' current investigation, they had found no evidence that the SolarWinds MSP products were vulnerable to the supply chain attack.
While it was possible that Falanx's MSP customers or their end-customers may have procured the Orion platform product, it said it was working closely with its MSP partners to ensure that they were not impacted by the event.
It said it was performing the appropriate diligence in any estate where its monitoring service had been deployed.
At 0846 GMT, shares in Falanx Group were down 4% at 0.84p.