Empiric Student Property reports underlying growth in first half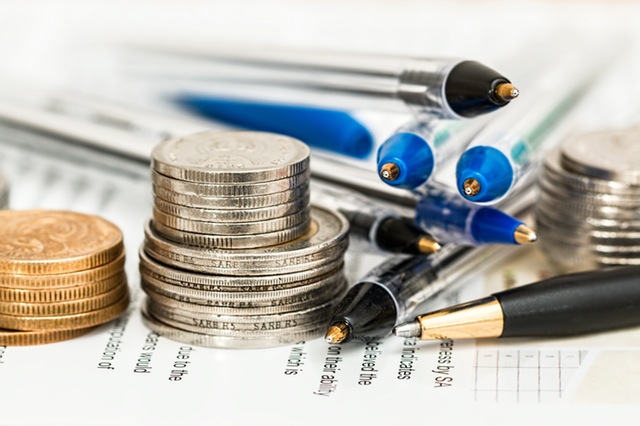 Empiric Student Property reported first-half revenue of £34m on Thursday, down from £35.7m a year earlier, which it said was net of £3.8m rent forgone, and the loss of about £0.7m in expected revenue for summer term lets due to Covid-19.
The London-listed firm said underlying growth for the period ended 30 June was 8% over the first six months of 2019.
It said its gross margin 68.8%, slightly ahead of the previous half year at 68.5%, with expenditure reduced to offset the rent forgone.
Basic losses per share came in at 2.39p, swinging from earnings of 4.78p a year earlier, while adjusted earnings per share decreased 16% to 1.98p, from 2.36p.
The board said dividends of 1.25p per share were 159% covered by adjusted earnings, improving from the 94% coverage in the first half of 2019, which it said reflected the dividend declared on 17 February.
Dividends remained suspended at the moment, the board said, with an update set down for the fourth quarter.
"We are confident that we have a business which will be able to work through the current pandemic and provide a platform for growth moving forward," said chairman Mark Pain.
"Despite Covid-19, we continue to see the increasing benefits of our operational transformation and we are optimistic for the future of the business.
"Following recent senior appointments, the board believes it has the right executive and senior leadership team to lead Empiric in its next phase of growth."
Pain said the attractive fundamentals of increasing structural demand from both domestic and international students for "premium, responsibly managed" student accommodation, focussed in high demand UK towns and cities, remained strong, while the supply of such accommodation was still restricted.
"Combined with the company's robust balance sheet, differentiated well located portfolio focused on premium studio-led and smaller buildings with rooms predominantly direct-let, and the benefits of our operational transformation continuing to strengthen, we see significant opportunities for the group to grow and deliver value to our stakeholders despite the short-term uncertainty."
At 1111 BST, shares in Empiric Student Property were up 4.17% at 67.82p.