Deltex launches new system in UK, EU markets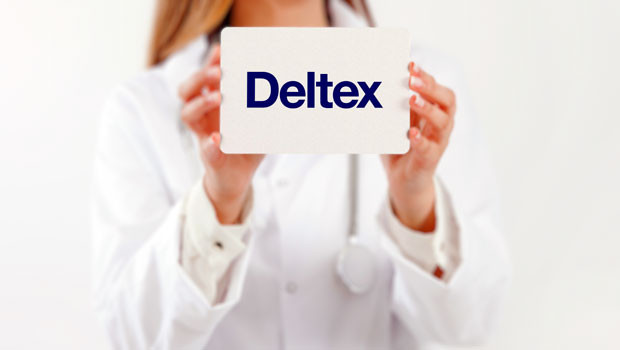 Oesophageal monitoring technology specialist Deltex Medical Group announced the launch of its next-generation 'TrueVue' system in the UK and the EU on Monday.
The AIM-traded firm said that, with the TrueVue monitor now CE-marked and available in the UK and EU markets, it could begin in-hospital evaluations to ensure a smooth launch and address any potential issues before fulfilling orders.
It said the standard procedure was expected to take around three months, adding that it anticipated generating revenue from new monitor sales from November.
The board said the TrueVue system represented a significant advancement over Deltex's existing technology, as it combines independent measurements of blood flow and blood pressure in real time, providing clinicians with a comprehensive range of clinically-validated haemodynamic parameters.
Those parameters would enable healthcare professionals to assess cardiac function and make informed decisions about fluid and drug therapy, optimizing cardiovascular performance and maintaining normal blood volume.
"We are delighted that we have launched the new next generation TrueVue System - this is against the challenging backdrop of having to conduct work on this project through Covid-19 and dealing with the associated supply chain issues," said chief executive officer Andy Mears.
"Initial interest in the new monitor has been positive and we expect the launch to help increase activity levels in all territories ahead of other international regulatory approvals being obtained.
"We have been manufacturing new monitors in anticipation of starting to fulfil orders in November."
Reporting by Josh White for Sharecast.com.