CPP distances itself from disgraced founder Hamish Ogston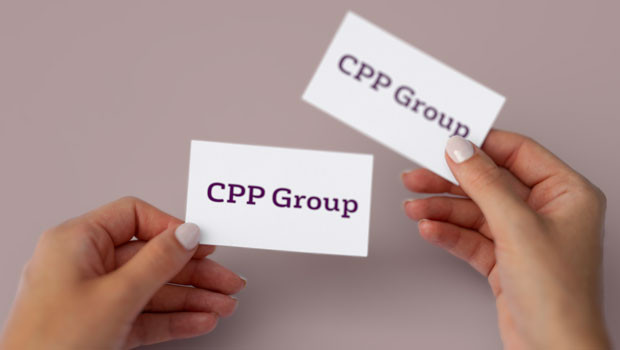 Identity protection and insurance group CPP published a statement on Monday to distance itself from founder and former chairman Hamish Ogston, who is at the centre of a sex worker immigration scandal.
Ogston, a well-known philanthropist and one of Britain's richest men who founded CPP as a card protection business in 1980, has allegedly been involved in human trafficking, breaking immigration laws and prostitution, according to a Sunday Times investigation.
An article from the weekend, which is based on 1,000 leaked documents, details Ogston's alleged exploitation of vulnerable south-east Asian sex workers over the past 15 years.
"The board of CPPGroup Plc is aware of the serious and troubling allegations made by The Sunday Times against Hamish Ogston, a shareholder in the Group, in its article published on 1 October 2023," the company said in a statement.
"Hamish Ogston left the Board on 28 June 2013 and since that time, and save for those rights reserved for shareholders, has had no involvement in the management or operations of the group. It is not appropriate for CPPGroup Plc to comment further."
Ogston resigned from CPP in the aftermath of a mis-selling scandal involving the company, which found that customers were taking on card and identity protection policies that they did not actually need, resulting in a record £10.5m fine from the Financial Conduct Authority.
The stock was up 3% at 140p in early trading.