City Pub calls for more work visas as trading improves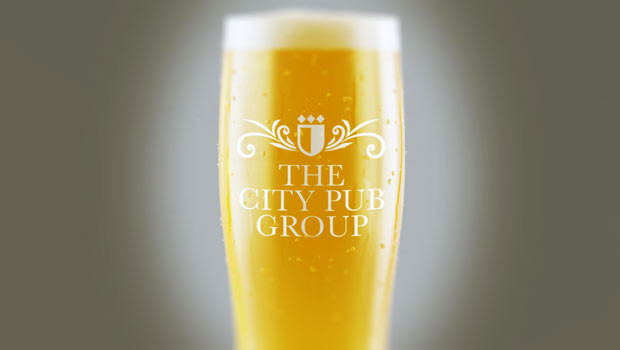 City Pub Group has called on the government to issue more work visas to foreign nationals to alleviate labour shortages as it said trading had returned to pre-covid levels "albeit with a rising cost burden".
Revenue for the six months to June 26 rose to £26.1m from £8.9m a year earlier. The company swung to an adjusted pre-tax profit of £1.3m from a loss of £2m.
Trading across the summer since the half year end had remained positive and following the UK government's announcement of a new cap on soaring energy prices, City Pub forecast that sales would "remain resilient for the rest of the year".
"As we have moved on from the ravages of Covid, we now face the challenges of inflation, and particularly energy costs. We welcome the government's recent announcement helping to offset some of these rises, but much damage has already been inflicted on the sector with energy costs continuing to threaten the hospitality industry. We have worked hard on reducing our energy consumption and we will continue to do so, the company said.
"Other challenges include rising food prices, rising labour cost and rising construction costs. We delayed increasing prices of our food and rooms in our pubs but have recently had to modestly increase rates to offset some of the increasing costs. Labour shortages continue to be a challenge for our sector in particular, and we would urge Government to consider issuing more 2-3-year work visas to alleviate these shortages."
The company also urged the government to reform the business rates system quickly "to prevent further shrinkage and reduction of the number of retail outlets".
"The pub remains an important hub of any community and has been continually overtaxed. If the status quo continues there will be fewer and fewer pubs in this country as the lack of profitability of many will force closure."
Reporting by Frank Prenesti at Sharecast.com