Brady agrees 10p a share takeover by Hanover Active Equity Fund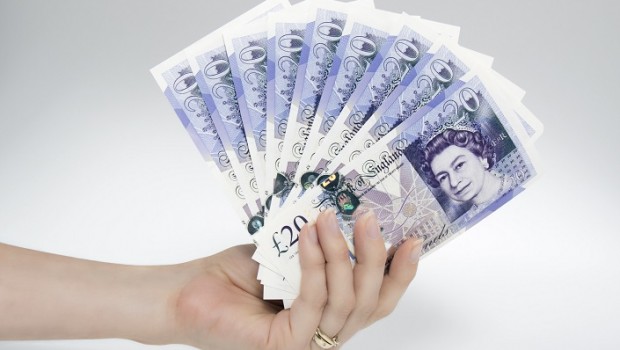 Shares of software technology company Brady surged on Tuesday after it agreed to be bought by Hanover Bidco, an investment vehicle owned by Hanover Active Equity Fund II, in an £8.3m deal.
Under the terms of the transaction, announced late on Monday, Brady shareholders will be entitled to receive 10p per share in cash, which is a premium of about 51% to the stock's closing price on Friday.
Brady's non-executive chairman, Ian Jenks, said: "The recent period has been a challenging time for the company, and the board's priority has been to secure an outcome for shareholders, customers and employees that preserves value and provides a platform from which the business can flourish.
"I believe the offer from Hanover provides certainty for all stakeholders along with the expertise and resources to best enable Brady to unlock its potential."
Brady said last month that it was advancing funding initiatives to provide the company with access to around £1.5m to meet its working capital requirements.
"The company continues to review the position and, whilst the requirement for £ 1.5m prior to 30 November 2019 remains the case, Brady has a specific cash payment due on 15 November 2019," it said.
"The company is in discussions and would expect to be able to manage this situation until 30 November 2019."
Brady said there can be no guarantee that this will be the case.
"The company confirms that, whilst negotiations in respect of funding options have been advanced and are on‐going, the company has not, at this time, secured unconditional funding."