Amino Technologies bids for bankrupt tech firm MobiTV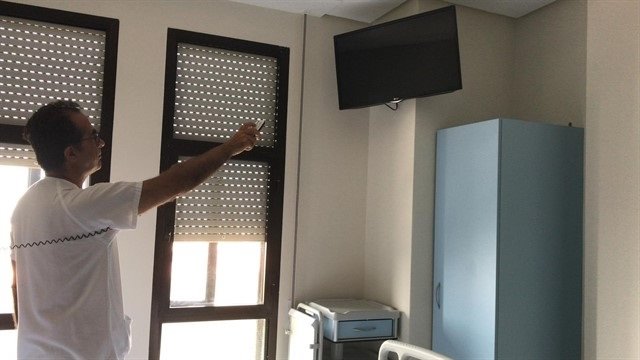 Television technology company Amino Technologies has submitted a bid through a wholly-owned subsidiary to acquire the trade and assets of MobiTV and MobiTV Services Corporation, a United States-based live and on-demand television platform provider, it announced on Monday.
The AIM-traded firm described MobiTV as providing a TV-as-a-service (TVaaS) solution that allowed operators to "fully modernise" their pay television offering to consumers, reduce costs, use network bandwidth more efficiently, and enable the future upgrades of new services and features.
It said the MobiTV solution is a white-labelled managed service for a full television platform, including live and on-demand content, network personal video recorder (PVR) functionality, and content rights.
The possible acquisition would immediately establish a TVaaS infrastructure capability in the US for Amino, which its board estimated would require "significant investment" over a six-to-12 month period to develop organically.
It said the possible acquisition would also provide an immediate contribution towards its strategic financial goals, in particular its focus on increasing annual recurring revenues.
"MobiTV is currently in a Chapter 11 bankruptcy process in the US, pursuant to which Amino submitted a bid for the trade and assets of MobiTV to the United States Bankruptcy Court for the District of Delaware on 7 May," the board said in its statement.
"Whether Amino's bid is successful will be decided by the court following an auction process, to be held on 11 May.
"Once the auction has been completed, a hearing before the court to request approval of all aspects of the sale to the winning bidder is scheduled for 21 May."
Amino said the acquisition of the trade and assets of MobiTV needed to close by 31 May.
The costs and working capital commitments associated with the possible acquisition were to be funded by the company's existing cash resources and available credit facilities, supplemented by a placing of new ordinary shares to institutional and other investors, the board added.
At 1553 BST, shares in Amino Technologies were down 6.83% at 150p.