New Zealand milk prices increase for fourth straight auction session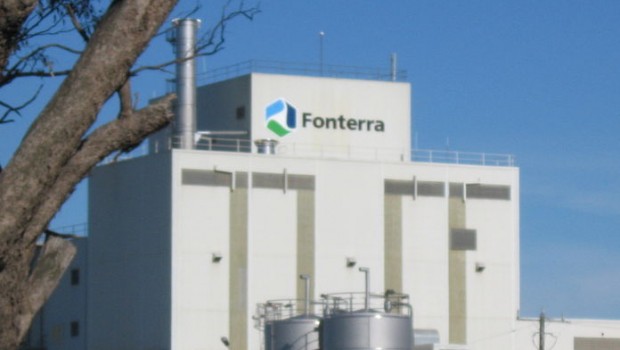 Milk prices were on the rise in New Zealand for the fourth auction in a row on Tuesday, as the most recent Global Dairy Trade session closed with a 3.5% rise in the price index.
The auction, run online by global dairy co-operative Fonterra, yielded an average price of $3,622 per metric tonne.
Earlier, New Zealand government bonds closed lower on Tuesday as markets anticipated a stronger auction, pushing prices in the agrarian nation's primary industry of dairy.
The yield on the benchmark ten-year bond closed up three basis points at 3.26%, and the seven-year note's yield finished 1.5 basis points higher at 2.84%.
Yields on the bonds move inversely to prices.
Milk prices have a major bearing on the New Zealand economy, with sharp dips in the last 18 months closely aligning with drops in business and investor confidence.
It continues a tumultuous week for the country, after Prime Minister John Key announced his shock resignation on Monday ahead of the next general election in a year's time.
Investors were now looking towards the next speech from Reserve Bank of New Zealand governor Graeme Wheeler, scheduled to take place at 2200 GMT on Tuesday night.