E.ON the first Big-6 energy firm to hike bill after cap lifted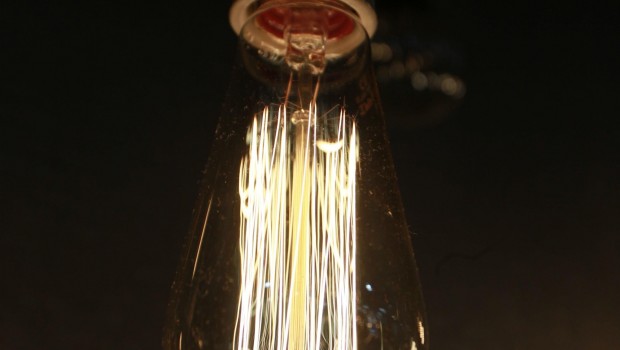 E.On is the first major energy company to announce it will increase prices for standard variable tariffs by 10.3% on average as a response to the new higher price cap that has been allowed by the regulator.
Last week, energy regulator Ofgem said that customers on SVT would see the price cap increase by £117 to £1,254 per year
The change in price cap will come into force in April and it's expected that more energy suppliers will follow.
E.On has 1.8m customers on standard variable tariffs.
The next review of the price cap is expected to be in October and Ofgem said it could lower the cap if wholesale costs have fallen.
An E.On spokesperson said: "Ofgem's energy market price cap review set out that price cap levels would increase, driven by rising wholesale and other costs."
"In line with that, we'll be making changes to our standard variable tariff prices from April 1 and expect to see similar movements across the energy industry. Prices will not change for existing customers until then."
"Over the coming weeks we'll be writing to affected customers explaining what the changes will mean for them and encouraging them to choose the best tariff for their needs.'
Overall, the price hike is expected to collectively cost energy customers £1.3bn. Ofgem and other consumer groups recommend switching supplier so that households could save up to £200 a year. Households are also being encouraged to change onto a fixed tariff.