Europe open: Stocks trim earlier losses as IFO index pleases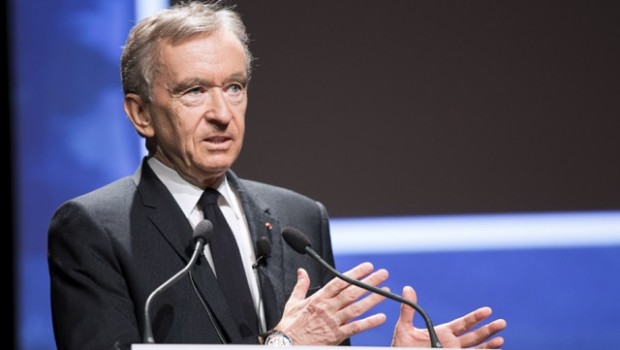 Stocks are recovering from early moderate selling, helped by a stronger-than-expected reading on a key survey of German business sentiment, although analysts continue to have conflicting views on the outlook for financial markets.
"Having seen a decent recovery from the lows at the end of last year, global stocks appear to have run out of steam, if Friday's sharp declines are anything to go by, and this morning's activity in Asia and Europe have continued this negative theme," said CMC Markets UK's Michael Hewson.
On a more positive note, at the start of the week, JP Morgan's Mislav Matejka was telling clients: "we do not think that the weakness needs to last long, or be very material, as positioning is still light. We advise to use it as an opportunity to add further, as we expect the rebound to gain fundamental traction in 2H."
As of 0949 GMT, the benchmark Stoxx 600 was down by 0.25% to 375.09, alongside a rise of 0.24% to 11,391.07 for the German Dax , while France's Cac-40 was edging higher by 0.01% to 5,270.26.
Shares on the Continent had begun the session moving lower, tracking the sharp losses seen last Friday on Wall Street and overnight in Asian trading hours.
Helping to buoy sentiment, the German IFO institute's closely-followed business confidence index rose from a level of 98.7 for February to 99.6 in March (consensus: 98.7).
However, Andrew Kenningham at Capital Economics noted how a sub-index linked to the sector in fact retreated, possibly pointing to a worsening recession in German manufacturing.
"This does not change our view that Germany is likely to continue flirting with recession for 2019 as a whole. We recently revised down our forecast for GDP growth this year to only 0.8%," he said.
In the background meanwhile, in remarks made overnight in Hong Kong, US Federal Reserve bank of Chicago boss, Charles Evans, told an audience that downside risks to the economy were greater than those to the upside and that interest rates cuts might be needed.
US-China trade talks were also in focus, on the back of a report in the Financial Times that Beijing was "refusing to budge" on Washington's demands for it to relax curbs on digital trade.
For later in the day, Belgium's central bank was set to publish its own business confidence survey, at 1400 GMT. Stateside, Boston Fed chief Eric Rosengren was scheduled to deliver a speech in Boston, at 2030 GMT.
To take note of, there was also considerable interest in the scheduled launch, on Monday night, of Apple's video streaming service.
French luxury goods group, LVMH, was a big mover early on, with its shares plummeting by roughly 9% amid reports of a so-called 'fat finger' trade.
Stock in Bayer was also moving sharply lower, even after its boss was quoted at the weekend saying that management retained the supervisory board's backing despite the recent second ruling against the company for the Roundup herbicide it inherited from US group Monsanto.