Europe midday: Stocks drop amid doubts around central bank policy, US-China trade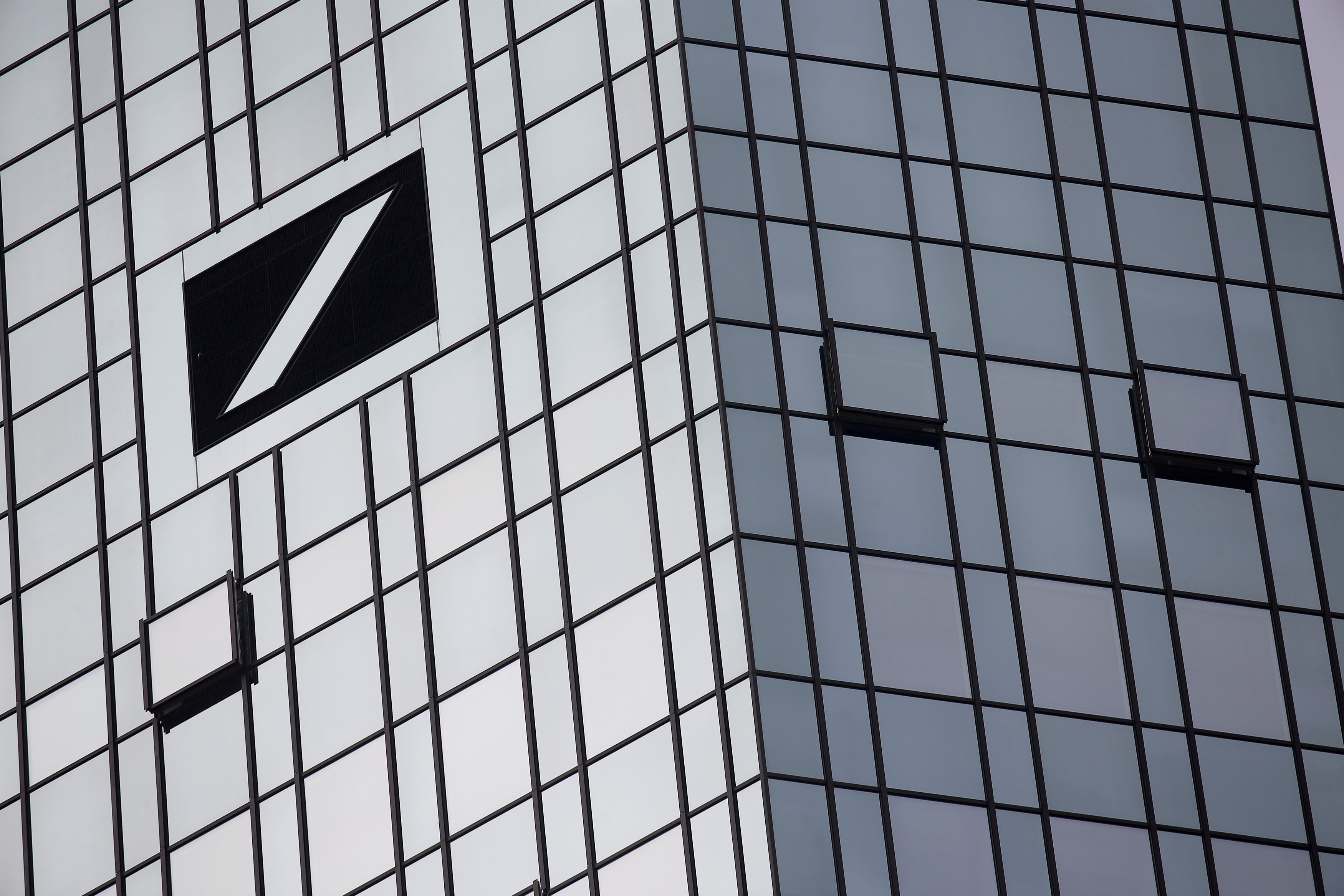 Stocks across the Continent headed lower on Tuesday amid traders' caution ahead of a key speech from the head of the US central bank scheduled for the following day and uninspiring reports on the US-China trade front.
According to Reuters, which cited a Chinese official familiar with the situation, there was a "fairly large gap" in the core demands of the US and China in their trade talks, and according to other sources cited by the same newswire, Washington and Beijing appeared to come out of G20 leaders' summit in Osaka with different ideas about what their two leaders had agreed.
US and Chinese trade negotiators were expected to resume their talks, by phone, during the current week.
Further dampening sentiment, overnight German chemicals giant BASF guided towards an up to 30% drop in full-year operating profits "mainly due to the trade conflicts".
The announcement came on the back of continued weakness in shares of German lender Deutsche Bank.
"In this context, a rate cut from the Fed may have little impact, and it is instead the ECB on which hopes rest for some significant action," said IG's Chris Beauchamp.
"Good US data and poor European figures have pulled the rug out from underneath the equity market rally, although the modest losses of the past week need to be set against the substantial gains seen since the beginning of June."
As of 1300 BST, the benchmark Stoxx 600 was retreating by 0.65% to 387.36, and the Dax by 1.05% to 12,413.95, alongside a 0.15% dip on the FTSE Mibtel to 21,941.25.
Helping Italian stocks was news that the country's Treasury had mandated four banks with a sale of 50-year government debt on the back of the recent slide in government bond yields.
There was little in terms of fresh economic data on Tuesday morning, although according to ISTAT, Italian retail sales volumes shrank at a year-on-year pace of 1.5% (consensus: -1.0%).
For later in the session, European Central bank chief economist Philip Lane was scheduled to hold a Question and Answer session from 1515 BST.